3 - 23 Kingsway, Cronulla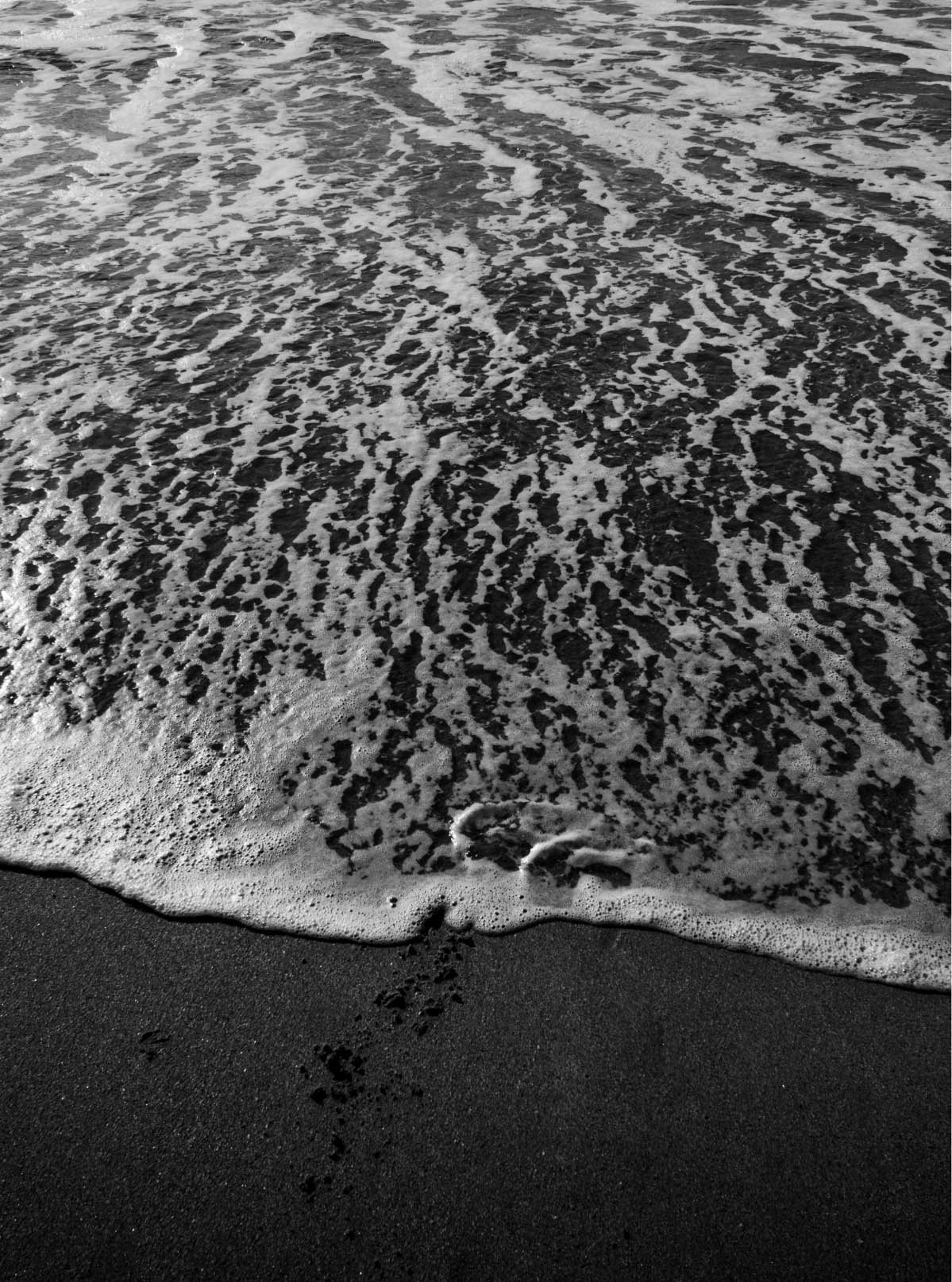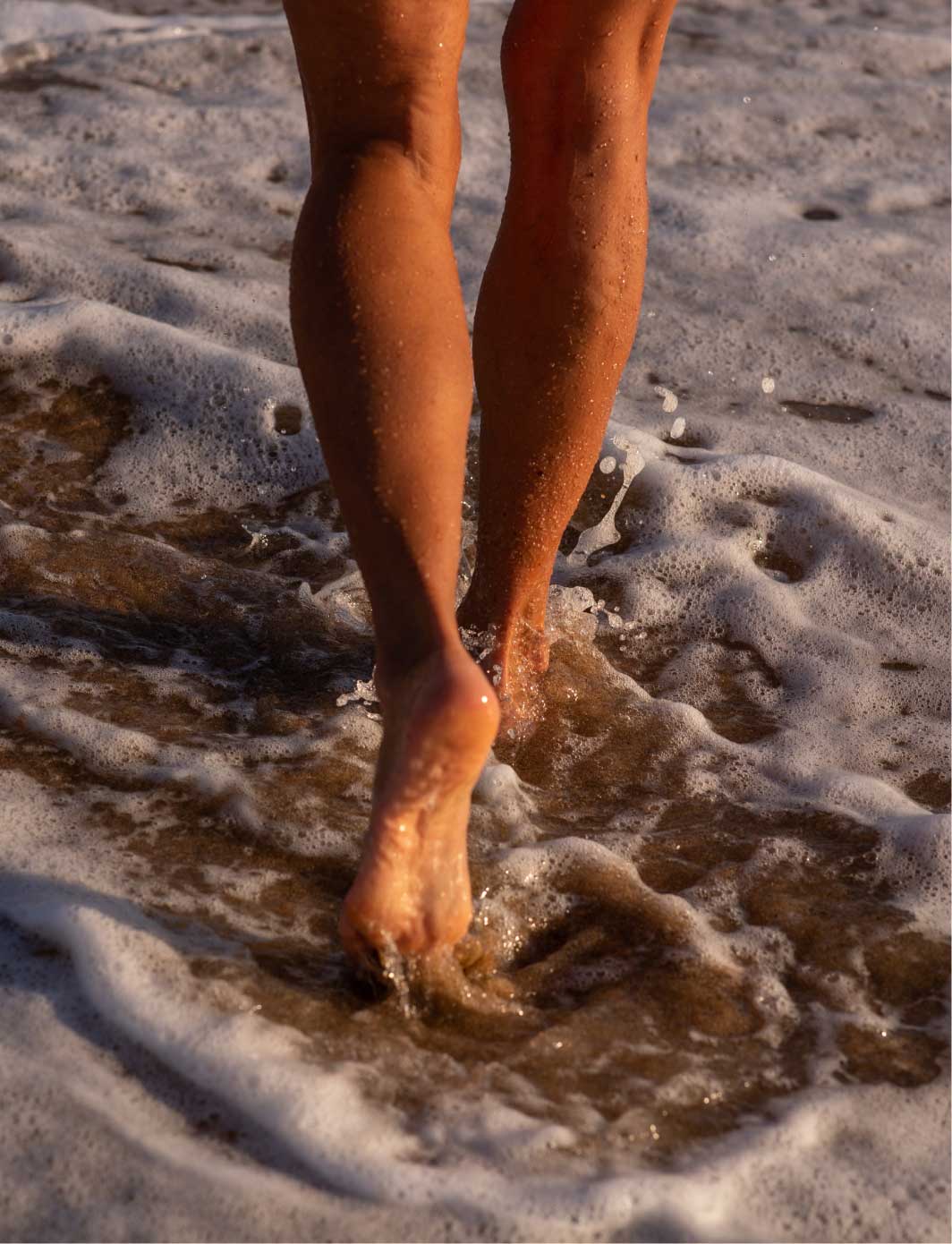 With saltwater, sun and sand just moments from your front door, imagine the daily rituals you can embrace living right by the beach.
Picturesque beaches and buzzing local eateries just steps away; relaxed, holiday living will become your everyday routine.
An effortless balance of coastal simplicity and urban excitement, Vue offers a perfectly blended lifestyle that is ready to be embraced.
Your Morning Dose of Salt and Sun

Start your day right and feel the sand beneath your feet; your life at Vue brings your daydreams to life.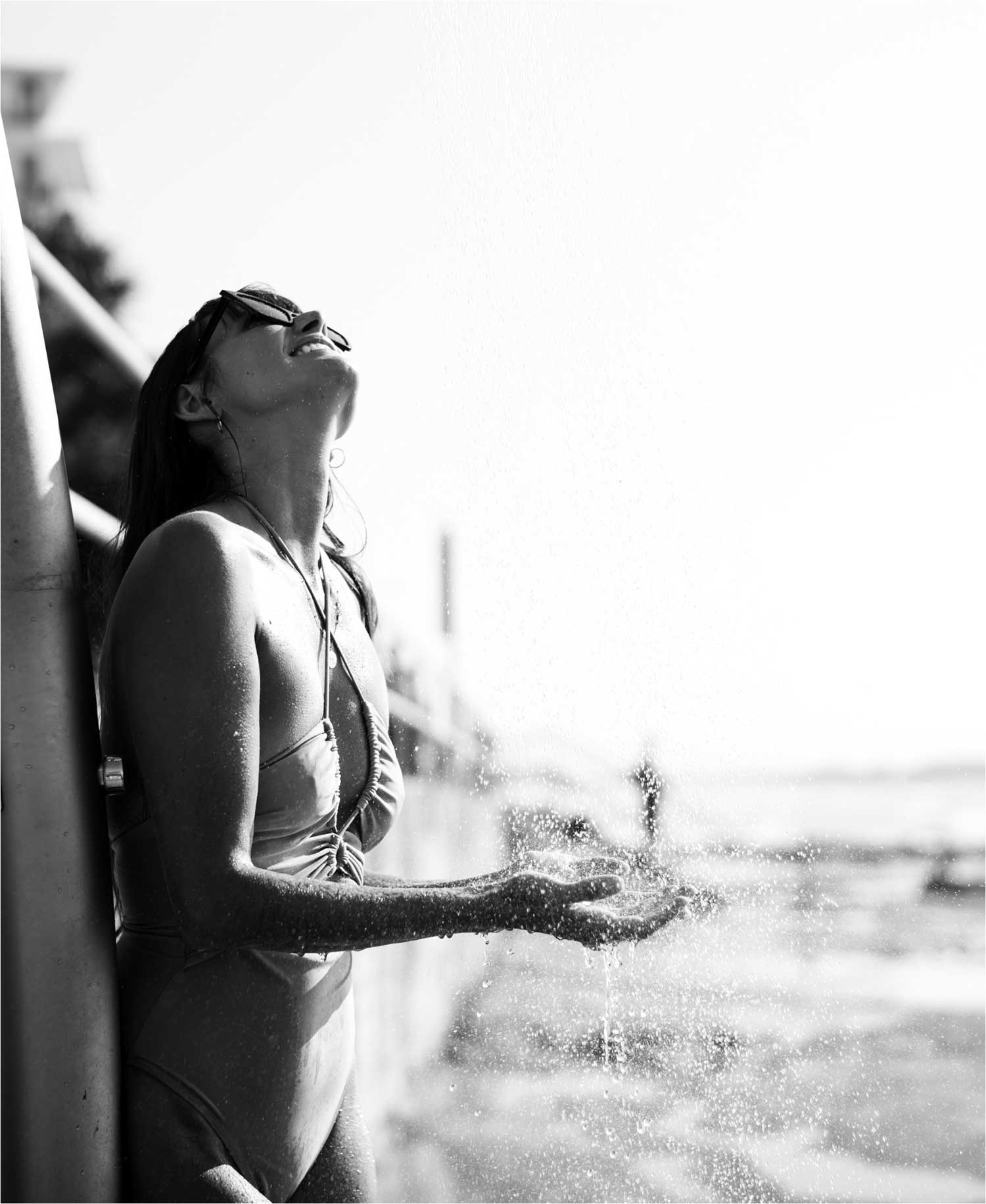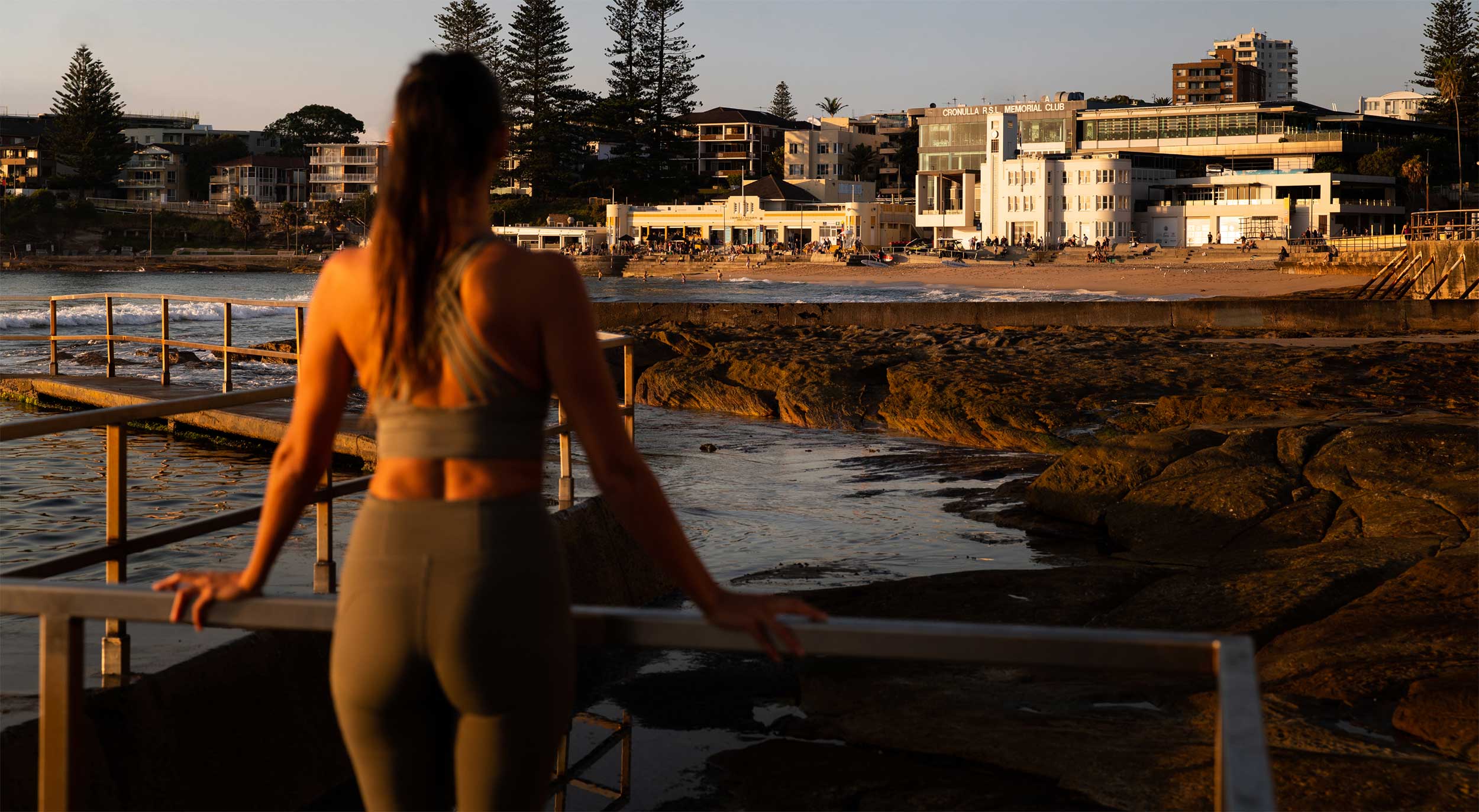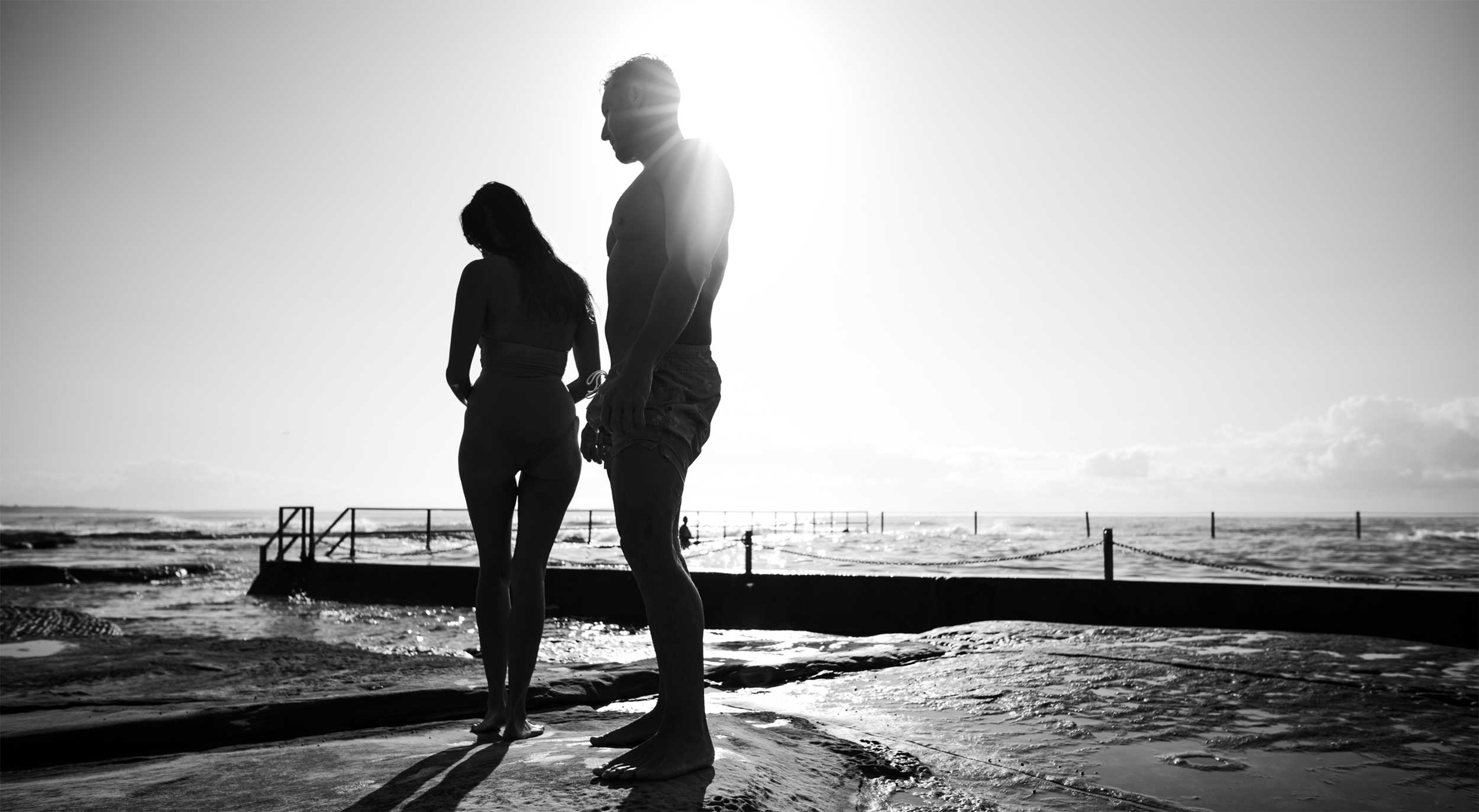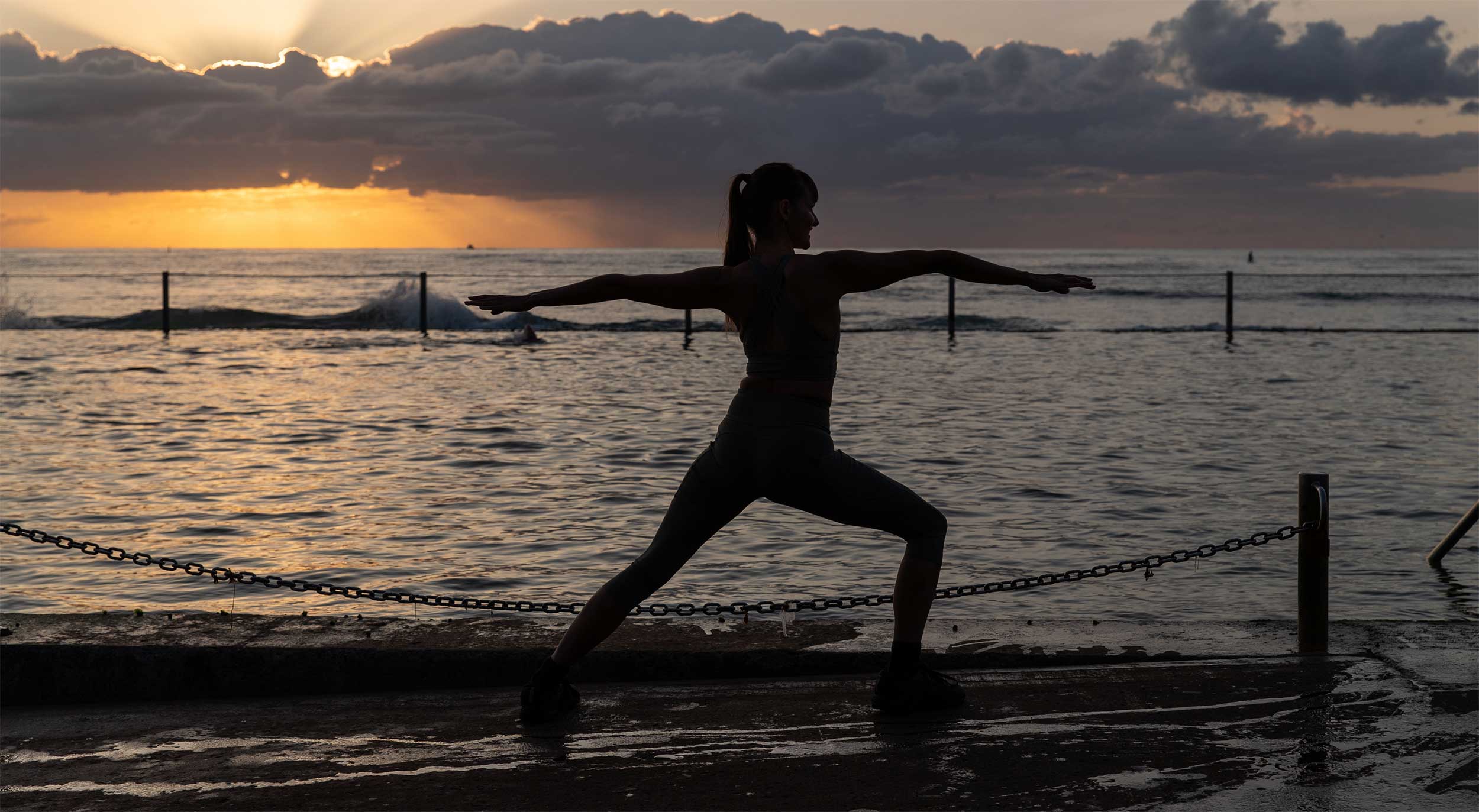 It's human nature to be drawn to the beauty of the water and the coast. We're proud to deliver an unmatched lifestyle by introducing the elements of culture, comfort and style to Cronulla living.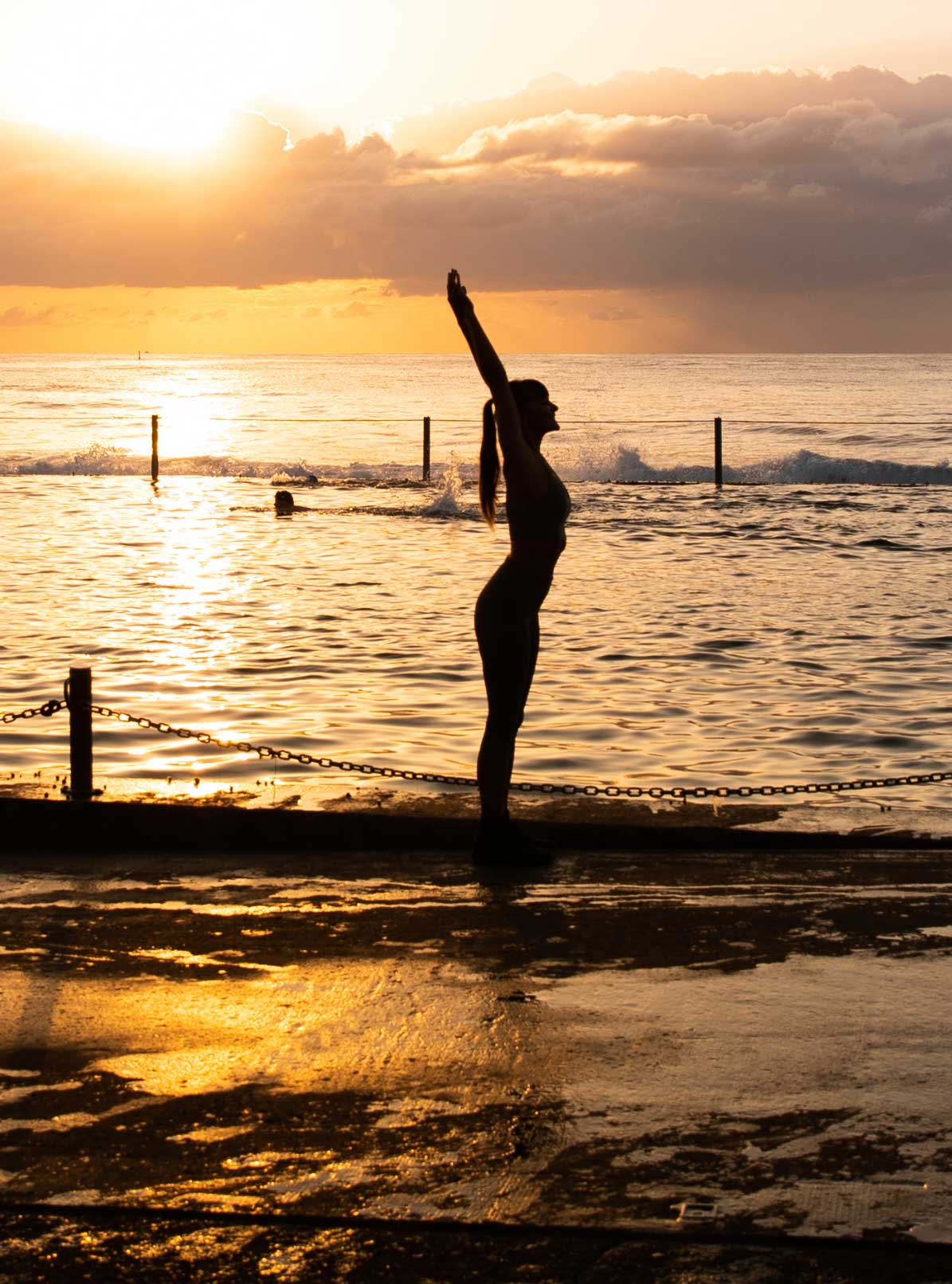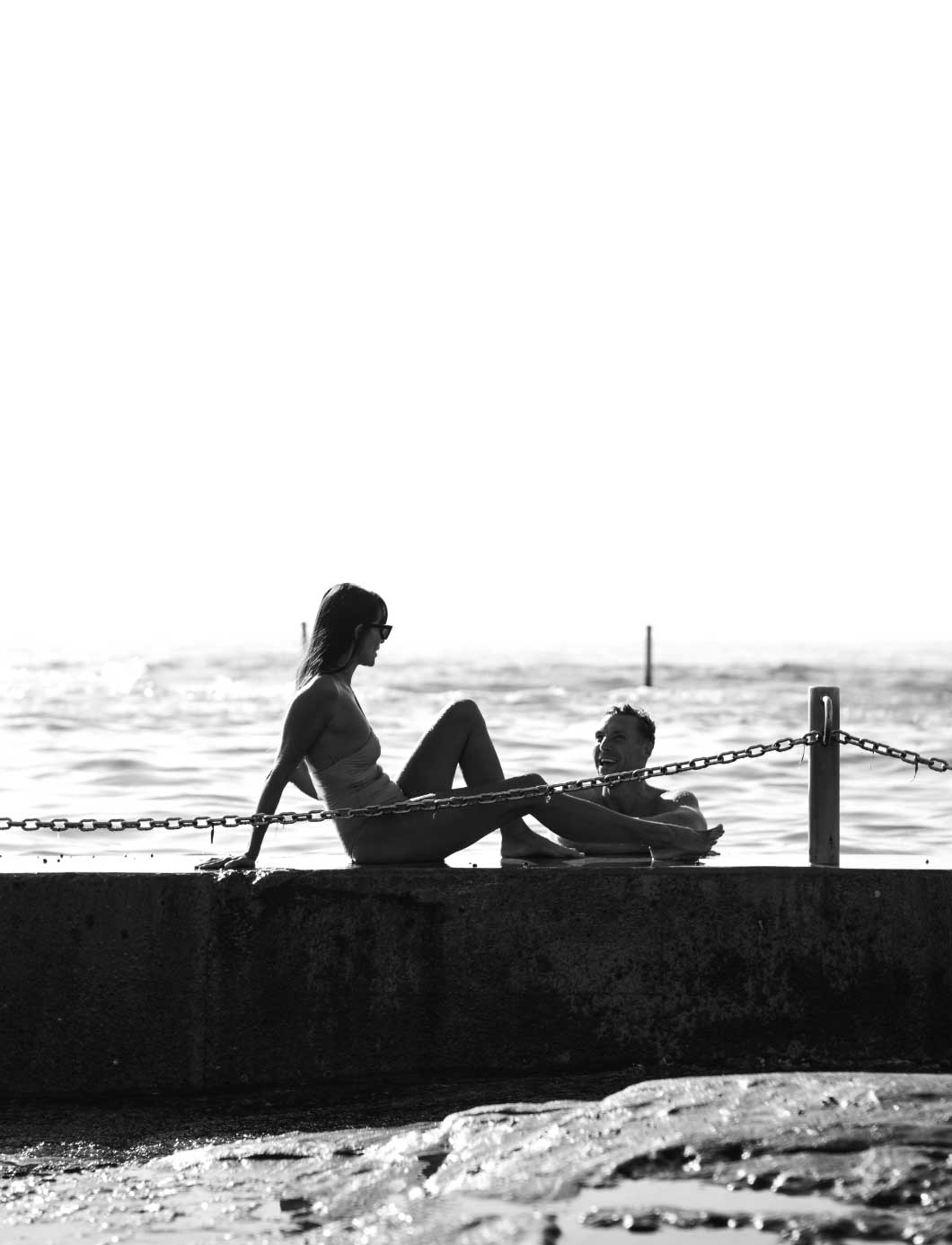 Stretch yourself with saltwater laps in the ocean pool, or a dose of poolside power yoga, or simply breathe in the moment and marvel at the ocean's endless power and possibility.

Conclude the perfect active beach day savouring a late lunch and cocktail at Vue's surrounding eateries, cafes and bars.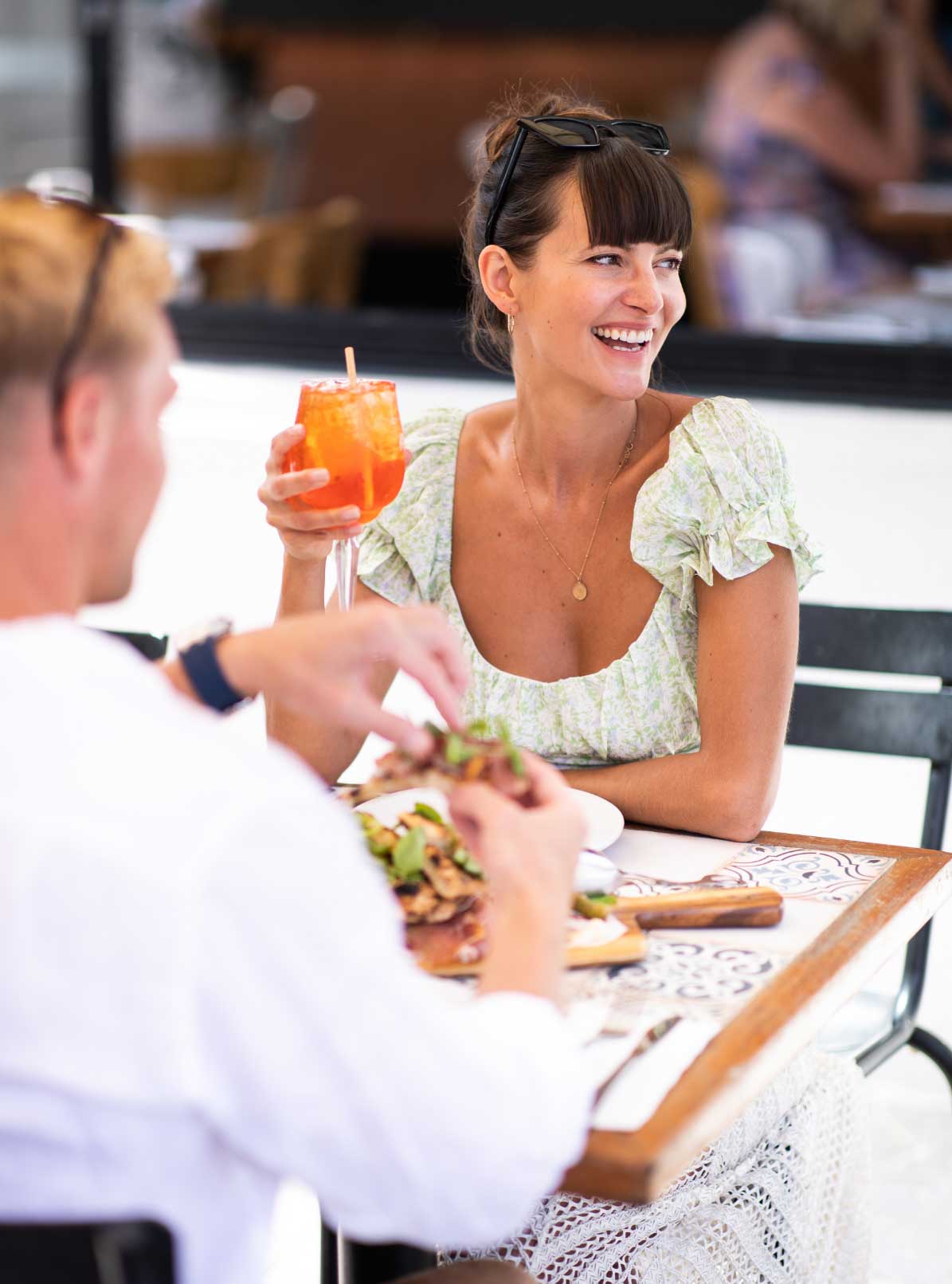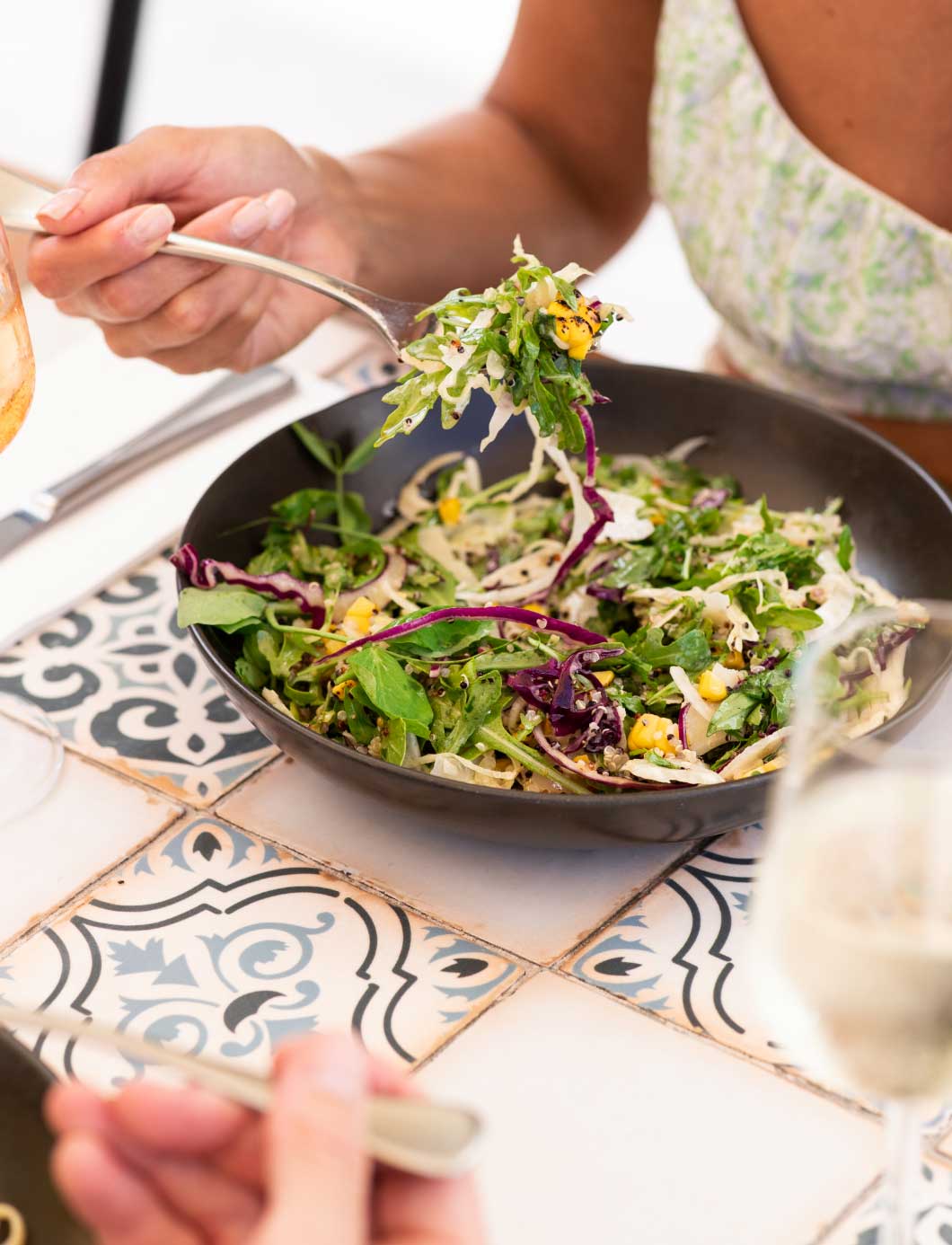 When you live at the beach, there's no need to rush. You can slow down your days; pause in the stillness, breathe the fresh air, and relax. Afterall, when you live at Vue, you're already home.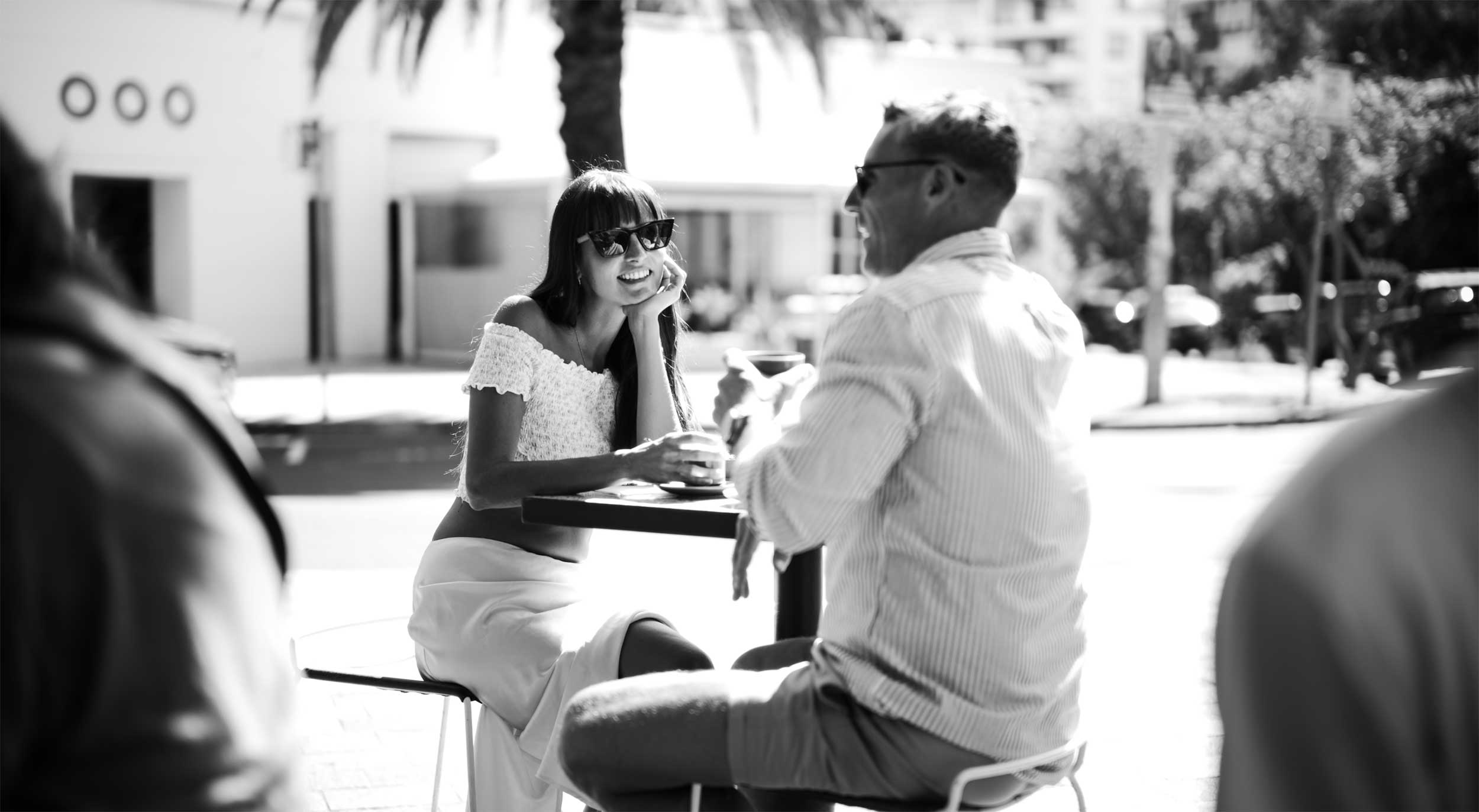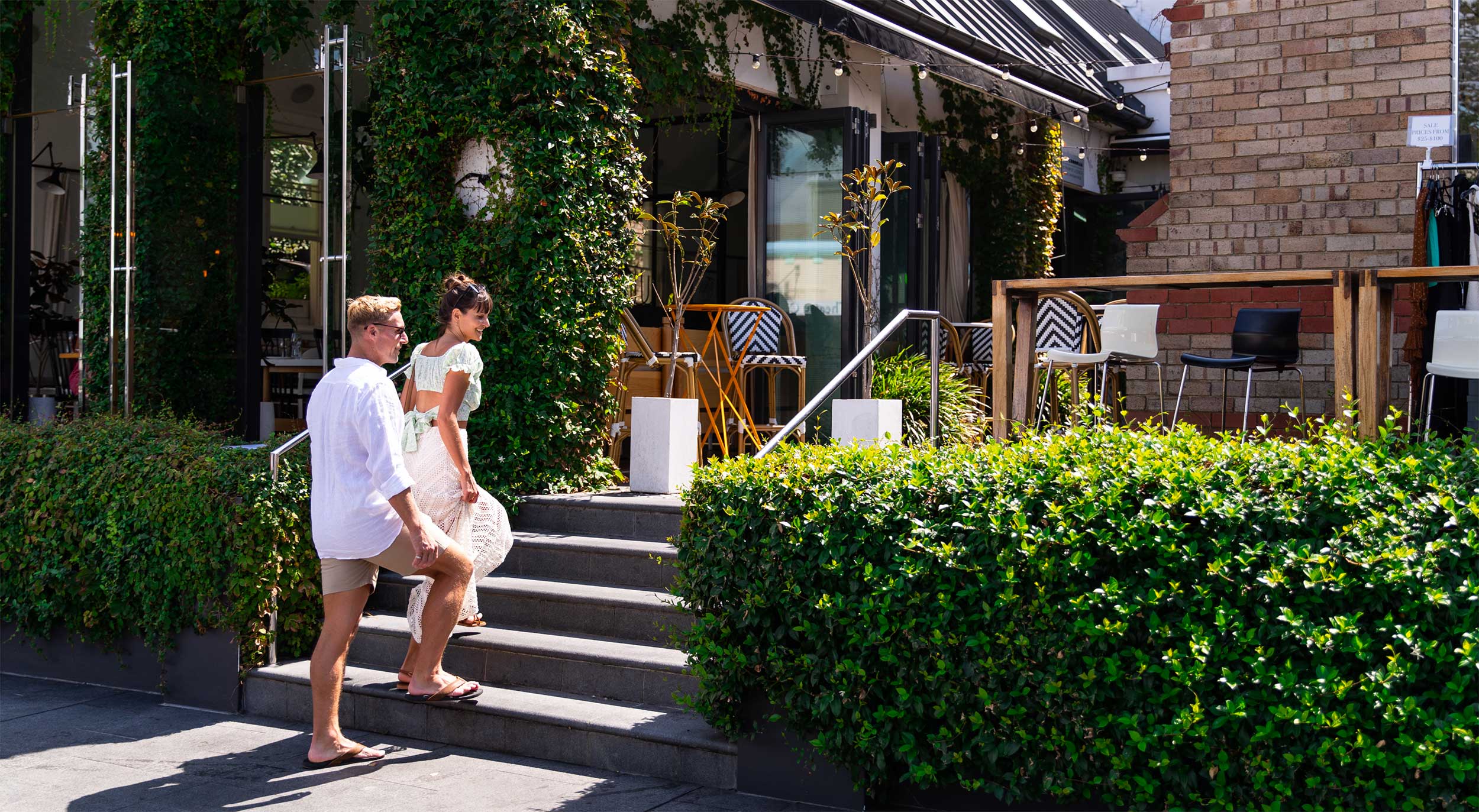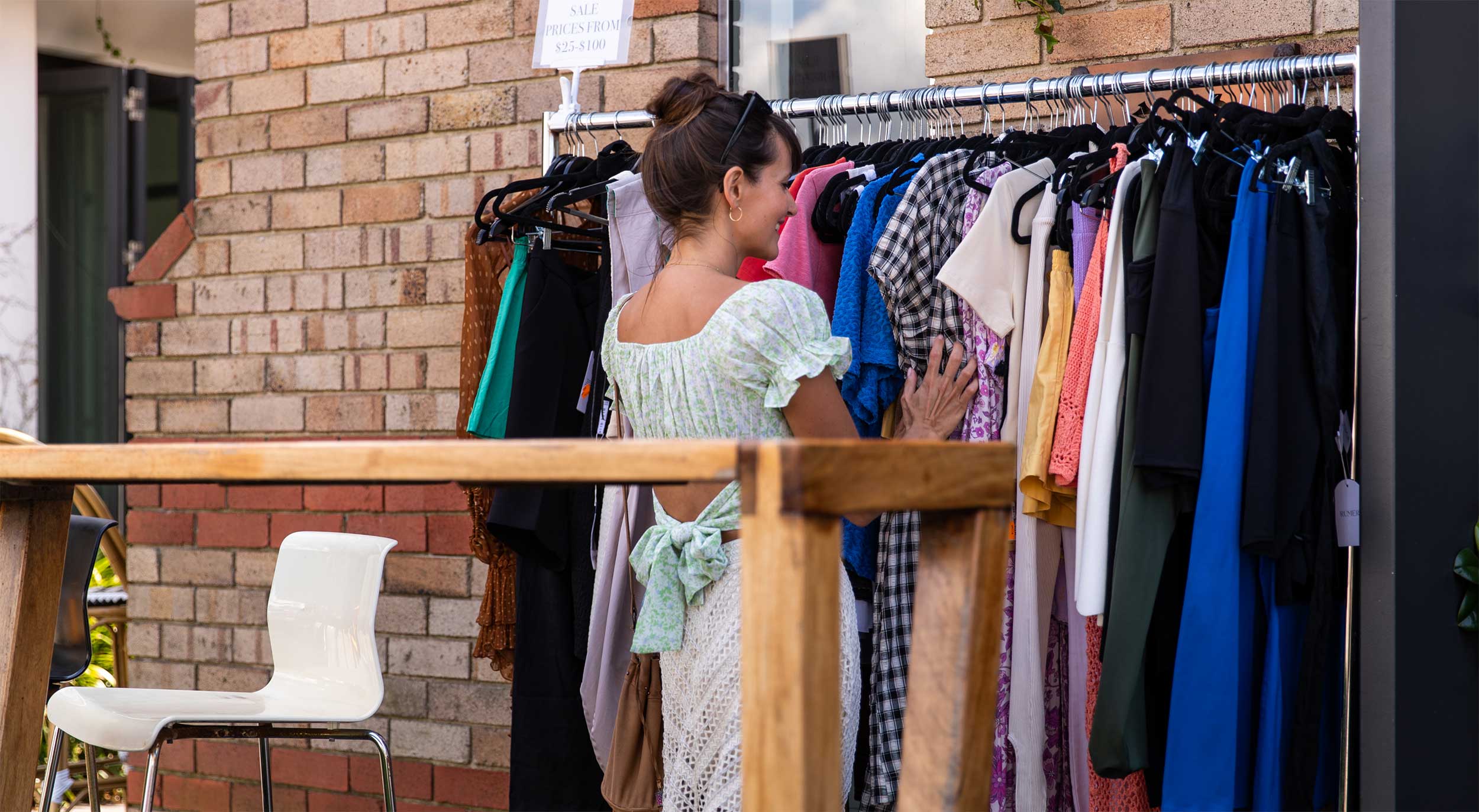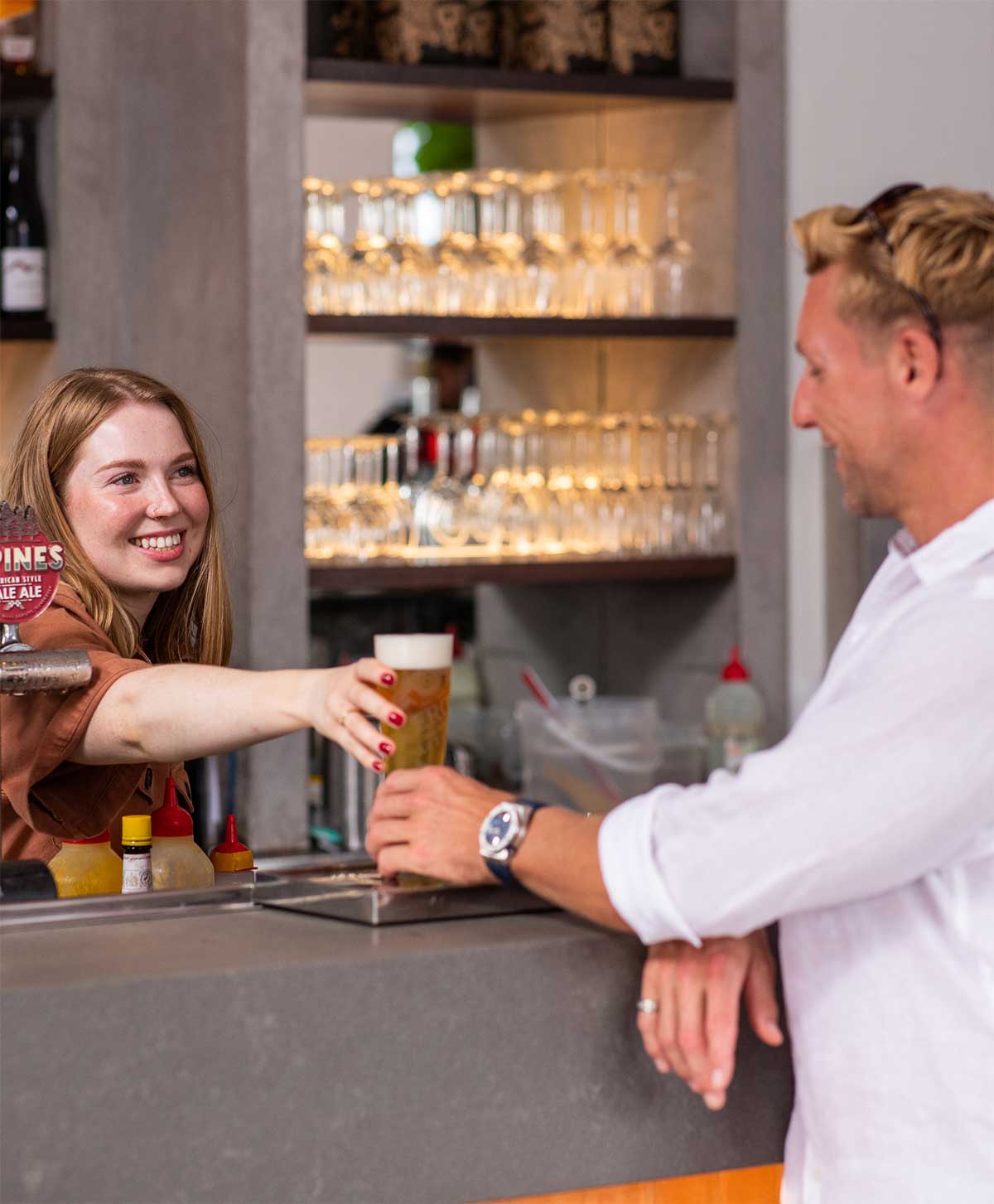 Blending Beach and Culture

Live like a local and embrace Cronulla's ever-evolving urban culture, where there is always something new to savour or try.
Embrace Eclectic Coastal Style

Cronulla's boutique, independent fashion scene is characterised by effortless coastal cool and comfort. Colourful , unique and eclectic, you'll find your fit at Vue's surrounding boutiques, retailers and markets.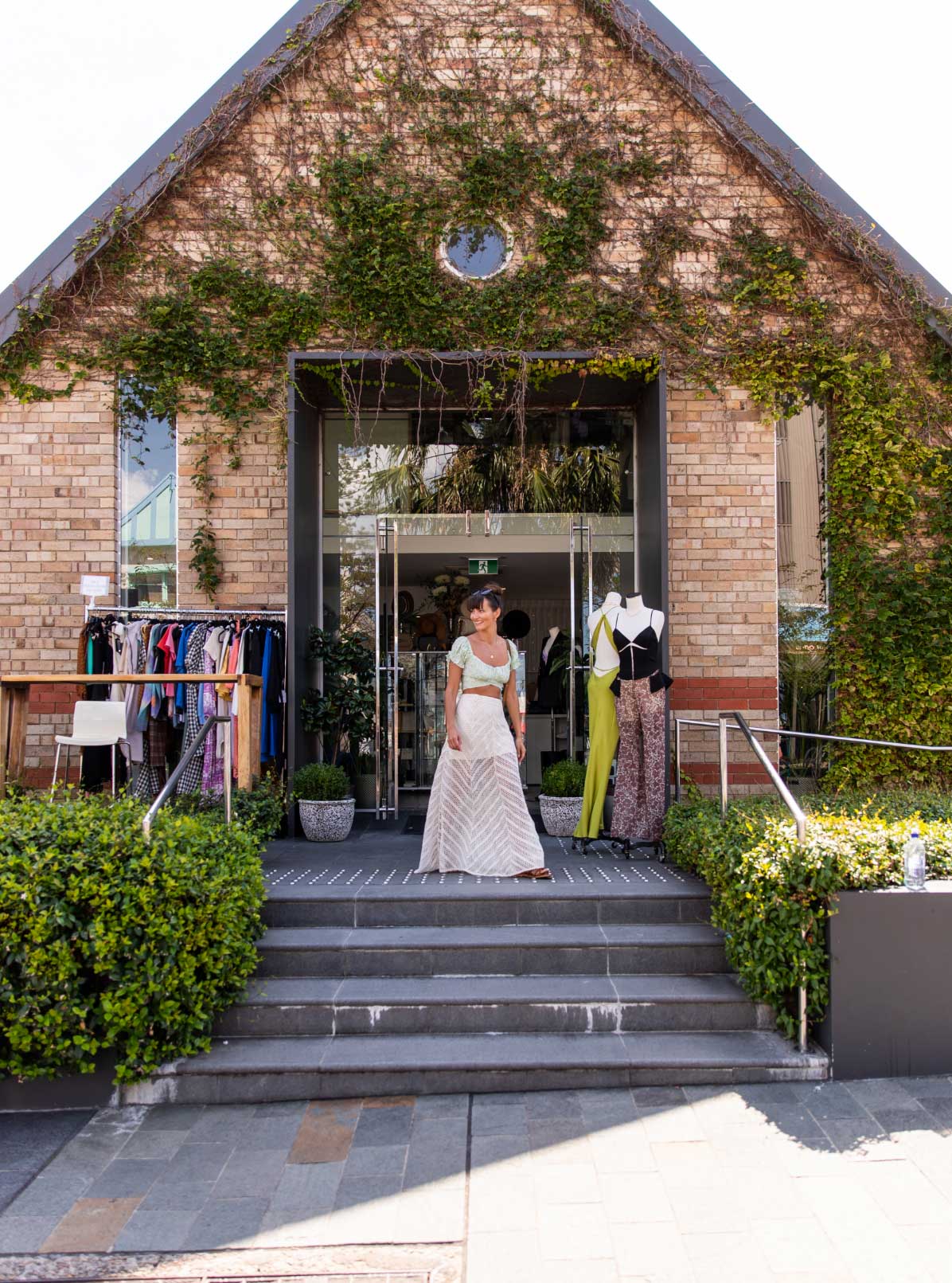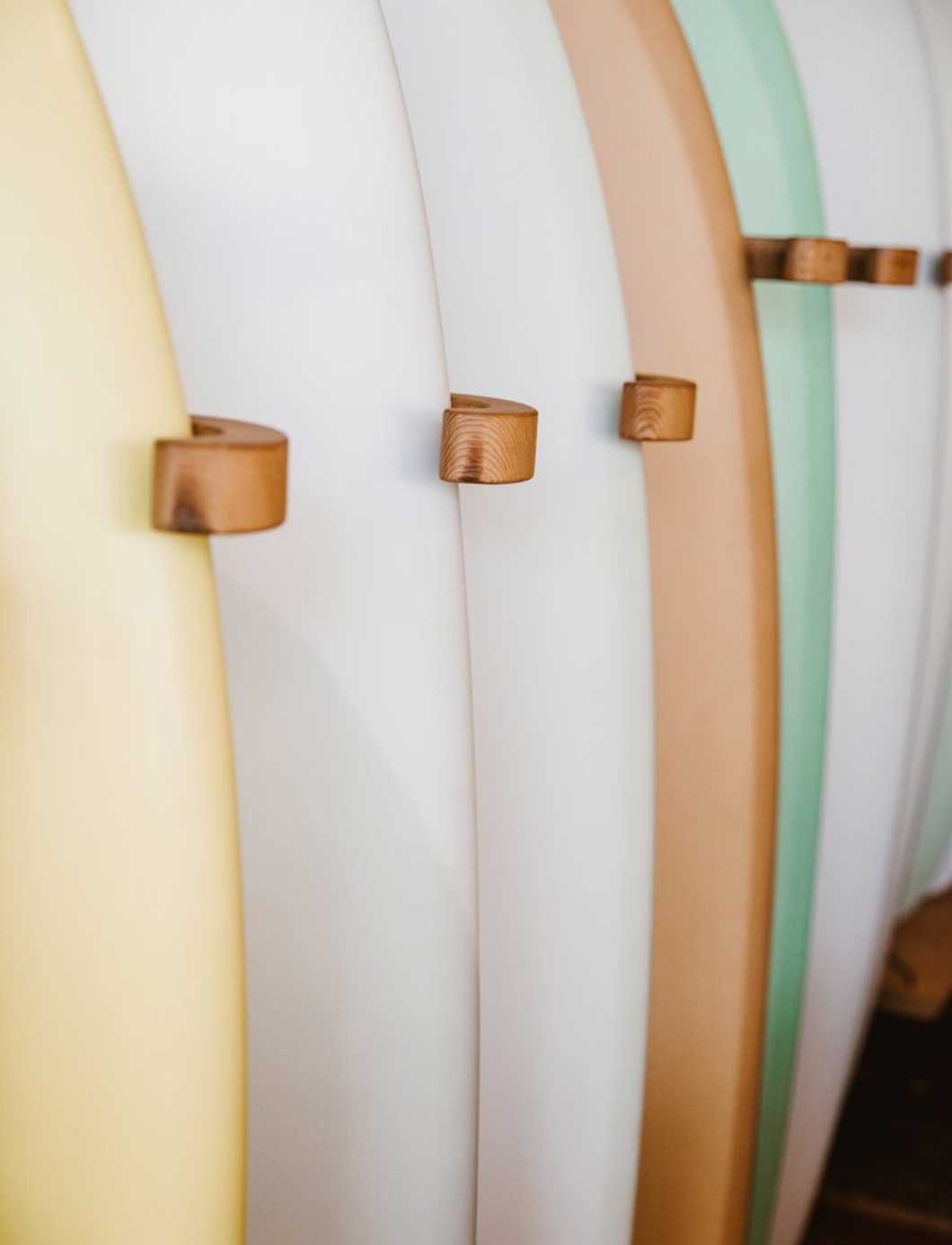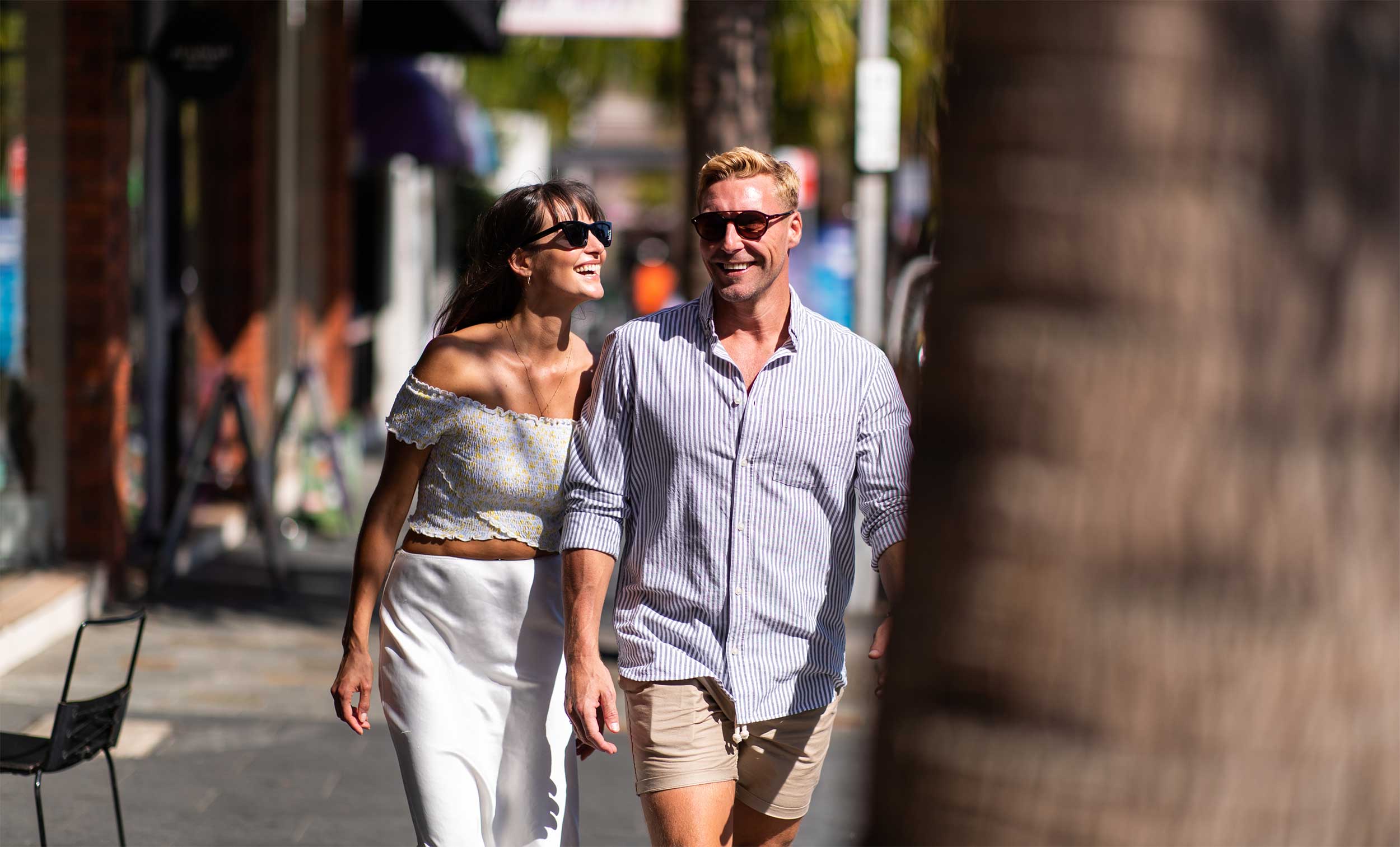 Cronulla is the ultimate playground to play, share and impress. Begin your day together immersed in sun and salt at the beach, and finish with wine and share plates at one of Vue's surrounding eateries and bars. However you choose to spend time together, moments are best shared at Vue.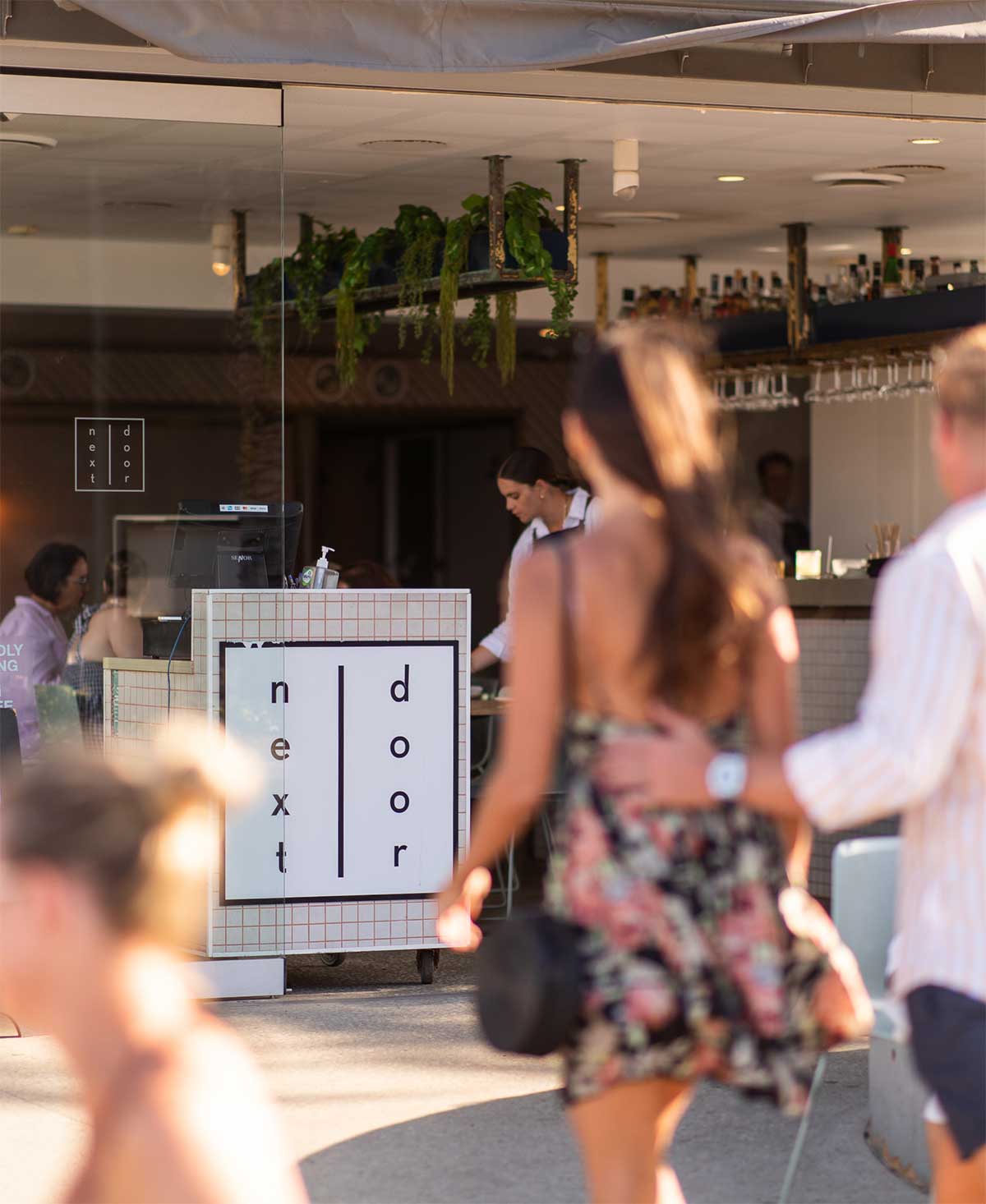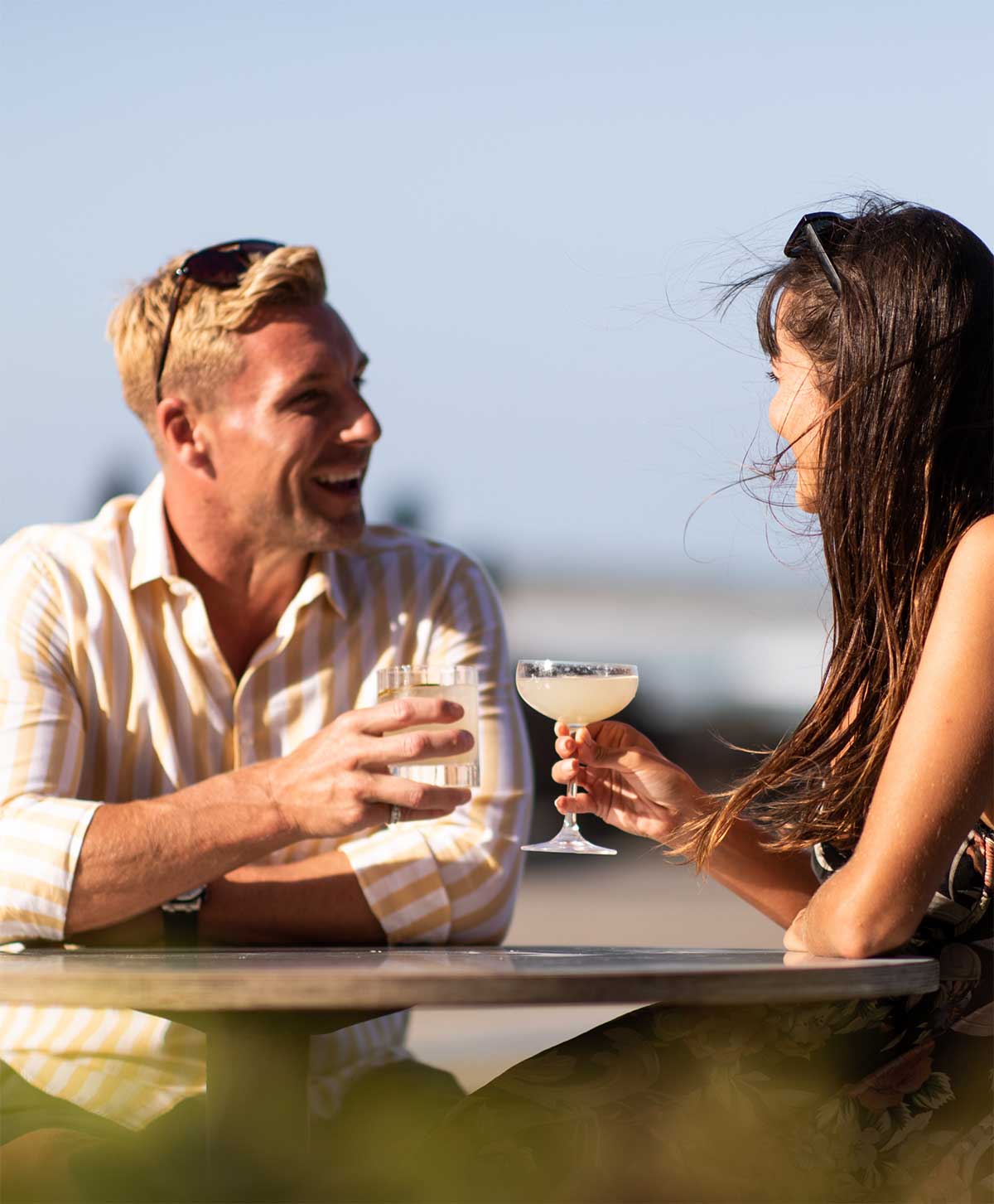 Make your way from beach to bar to close off the ultimate Cronulla day with an icy cocktail.
With Vue just strolling distance from sun, sand and bars, you can make a day of it without missing the sun.