3 - 23 Kingsway, Cronulla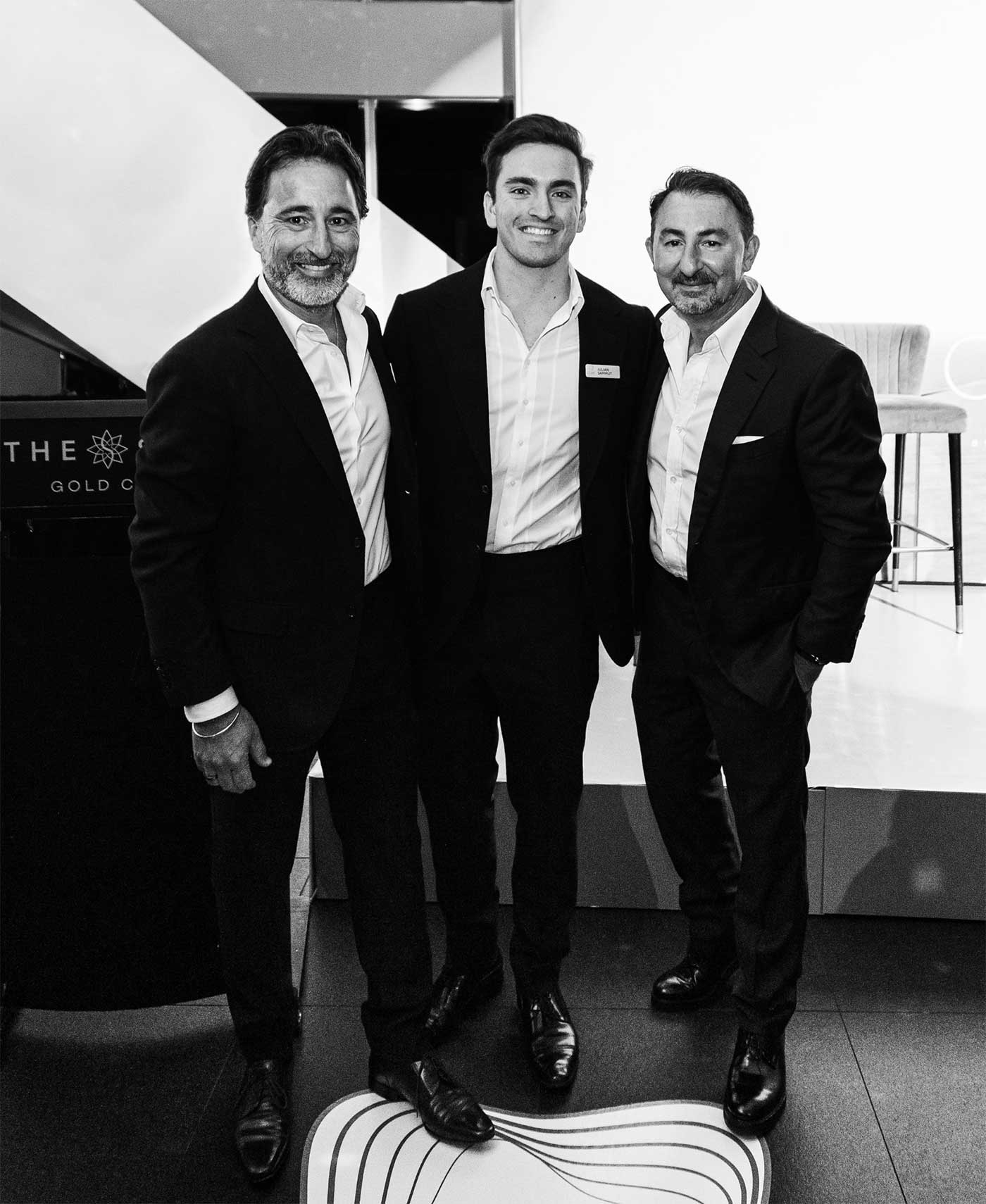 For 40 years, Sammut Group's approach has remained centered around the notion of exclusivity; that a residence, destination, or experience is something rare and prized.
This feeling is evoked through perceptions of quality, comfort and elegance, evolving the term "luxury" to encompass much more than a reflection of price or position; an engagement of all the senses designed to enhance and enrich lifestyles.
At Sammut Group "luxury" is a mindset and a feeling that goes beyond the physical space, they call this: Experiential Luxury.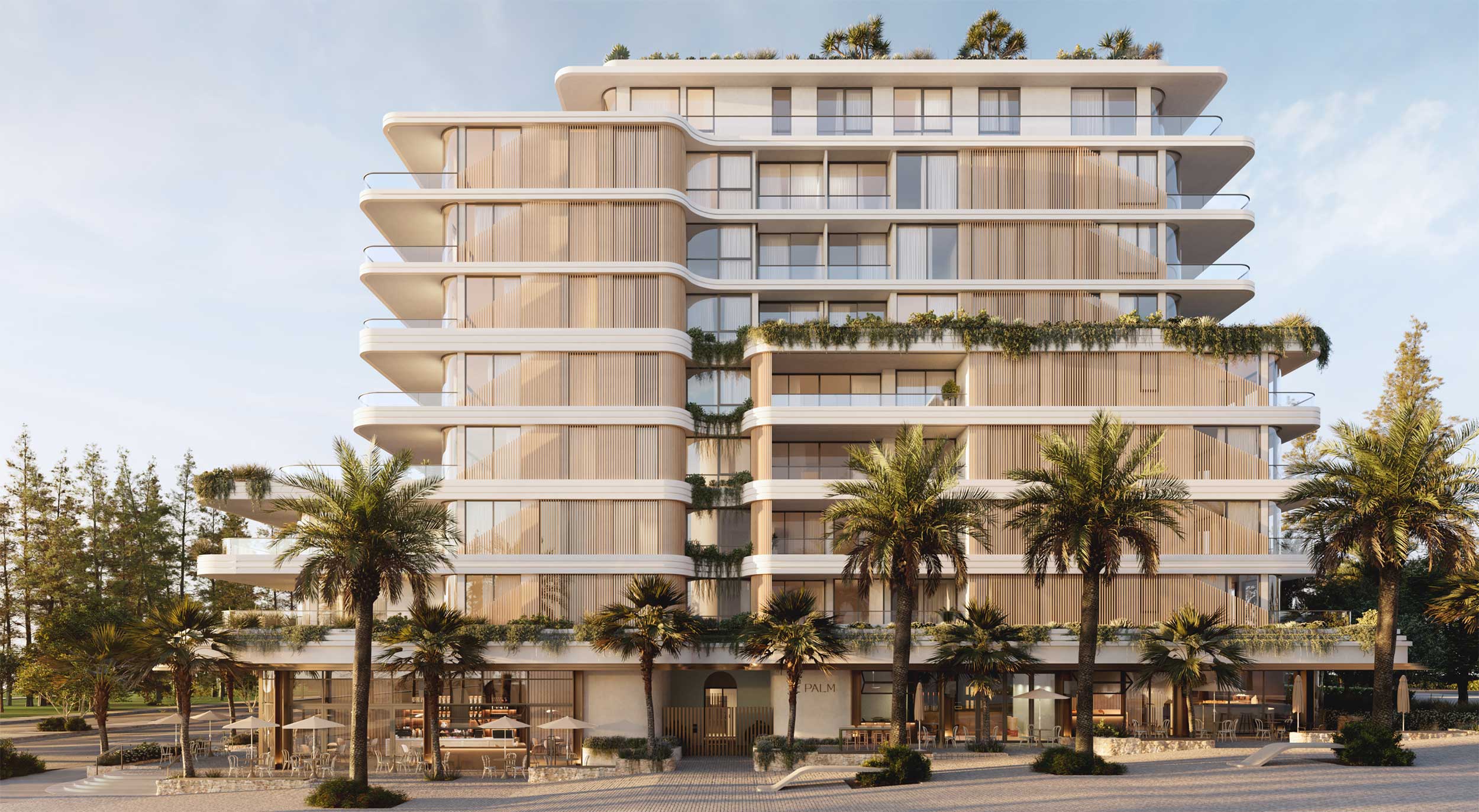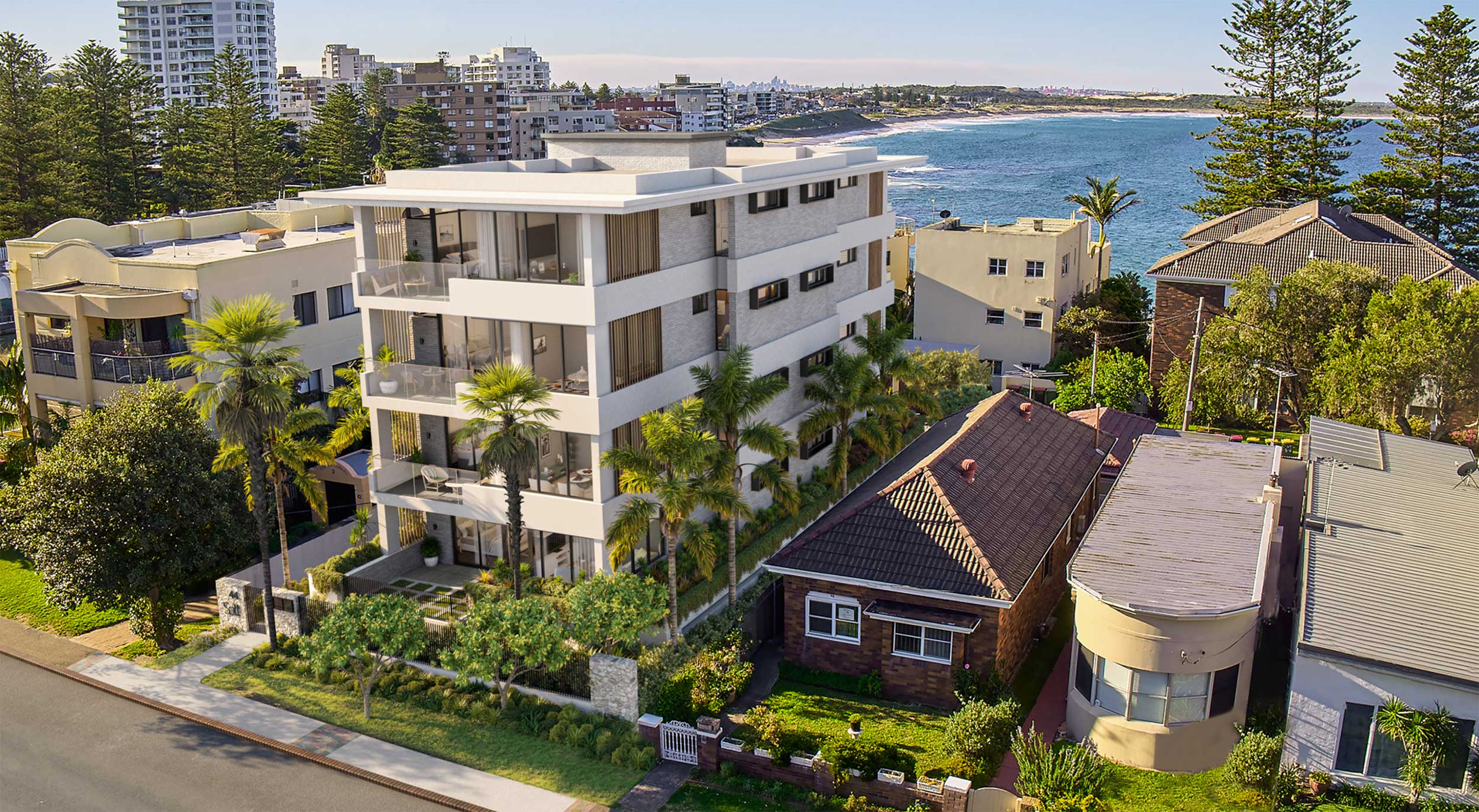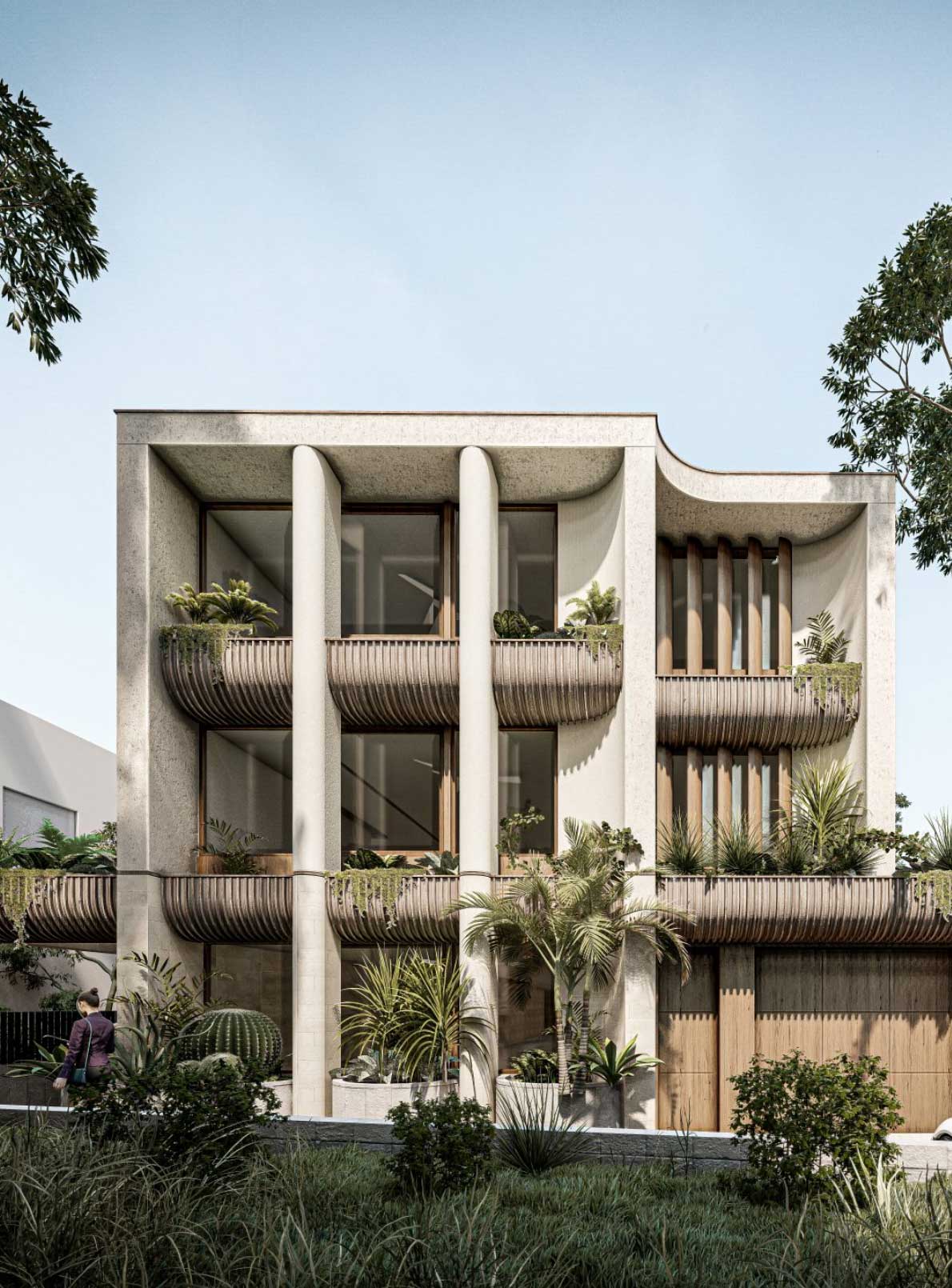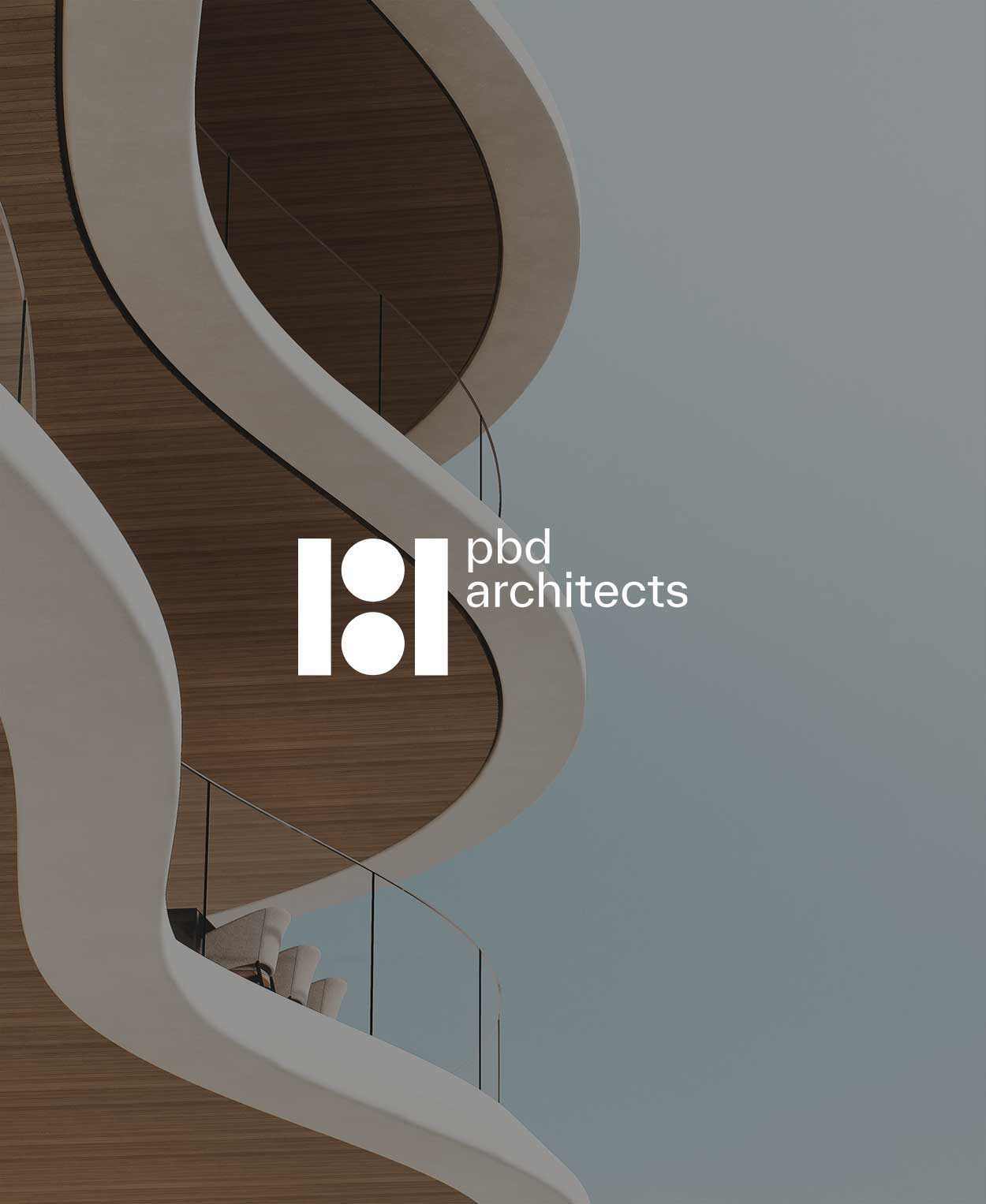 PBD Architects is a multi-disciplined design practice committed to creating buildings that meet objectives of the project brief and adhere to the highest architectural standard.
The general ethos of PBD is a balance between quality architecture, efficient planning and interior design which meets the specific needs of the intended target audience. PBD takes projects from inception to completion including thorough involvement at concept / feasibility level, all authority submissions, interior design, construction documentation and on-site design management services.

Alceon Group is a financier and multi-strategy alternative investment manager. Their focus is on investing capital for individuals and institutional clients spanning across various asset classes including real estate, private equity, credit and liquid market strategies.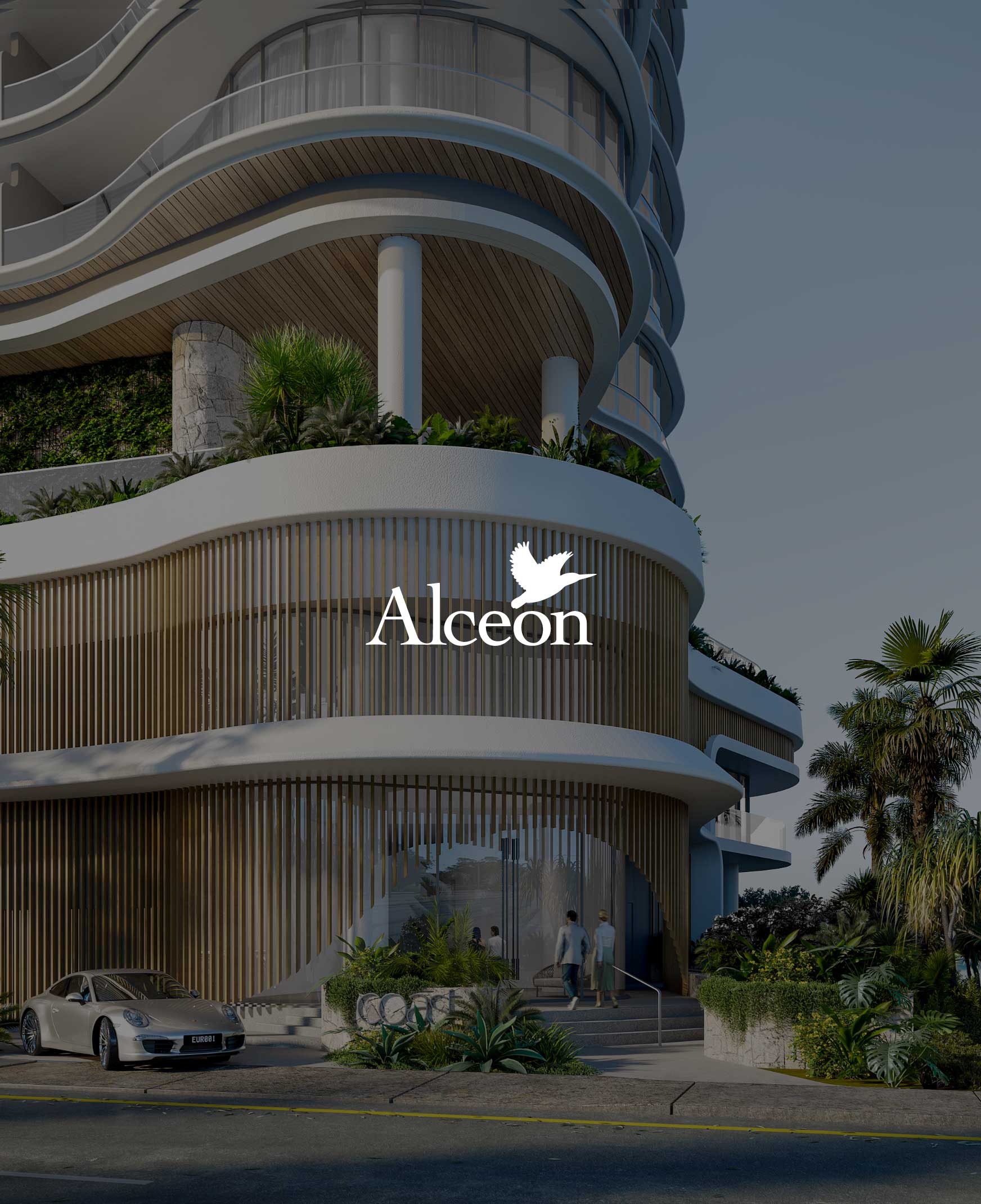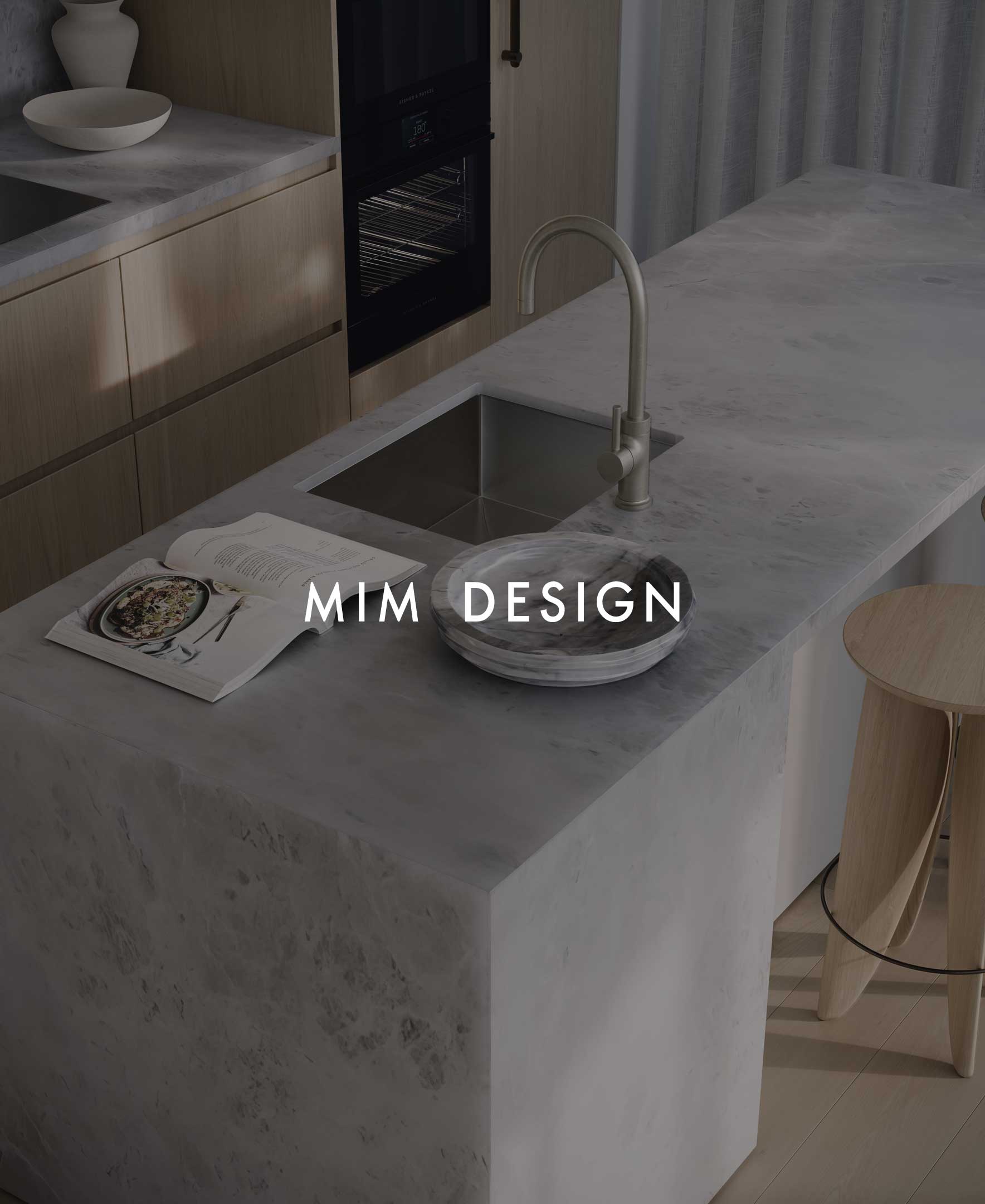 Recognised nationally and internationally, Mim Design has spent more than 20 years curating a diverse interior design portfolio spanning high-end residential, custom multi-residential interiors, retail, hospitality, 5-star hotels and corporate projects.
The focus is on creating spaces that are sophisticated, refined and reflective of the client's personality or brand.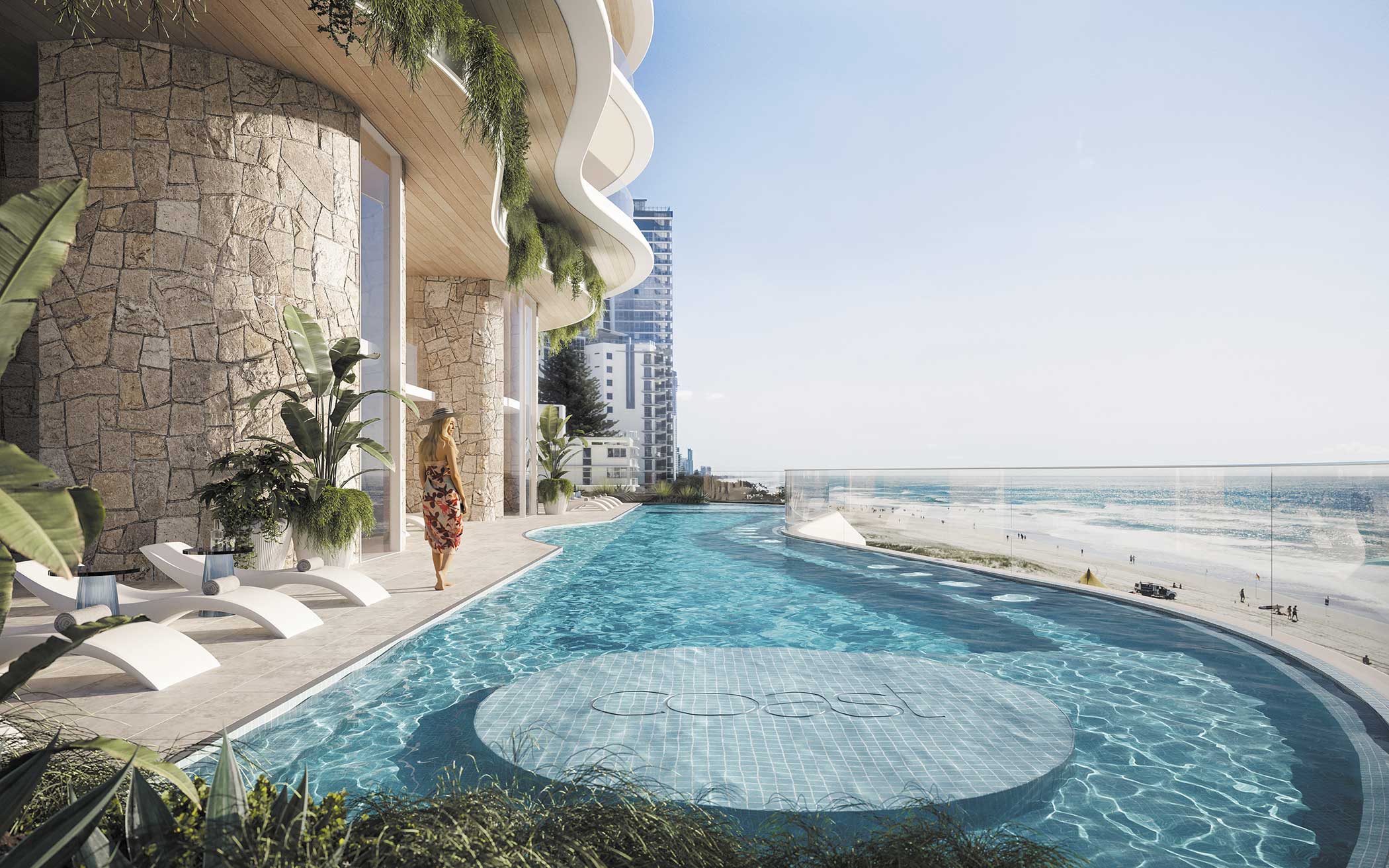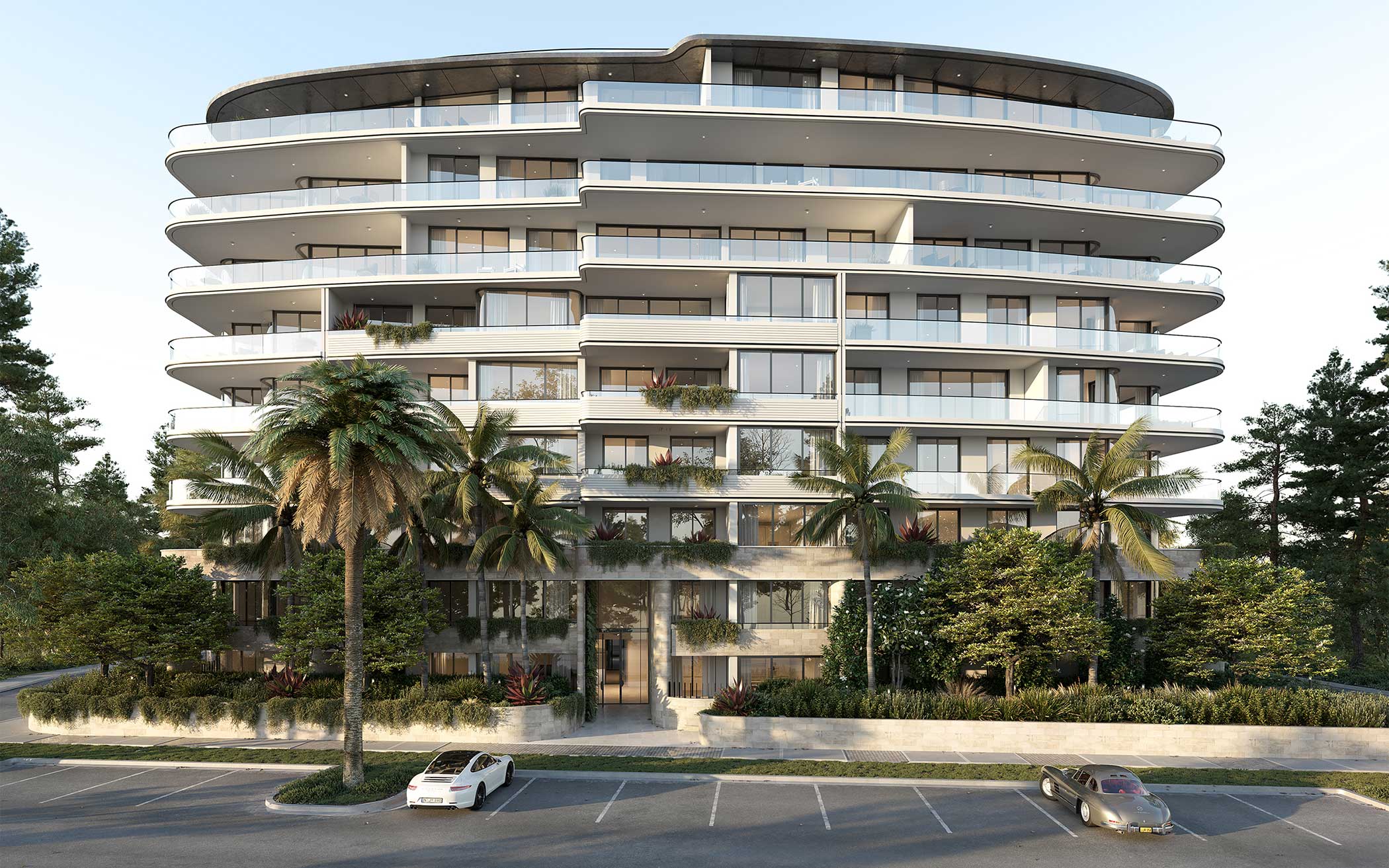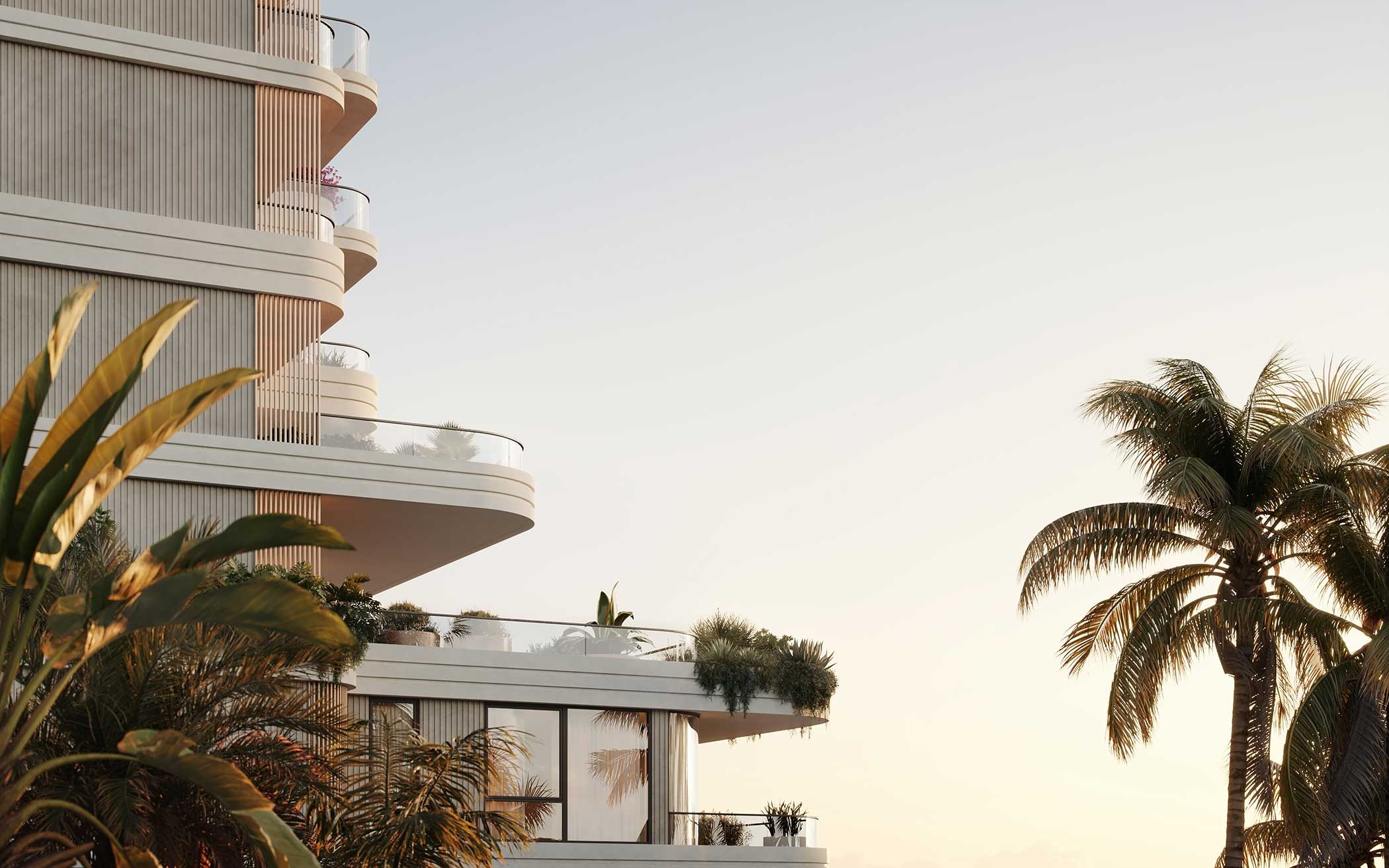 Highland Project Marketing

Unique in their services, Highland Project Marketing employs a transparent, innovative and data-driven approach that positions their team as leaders in the industry.
They analyse key industry insights, identifying trends and assessing market activity to create the foundation for an award winning, comprehensive property-marketing strategy.