3 - 23 Kingsway, Cronulla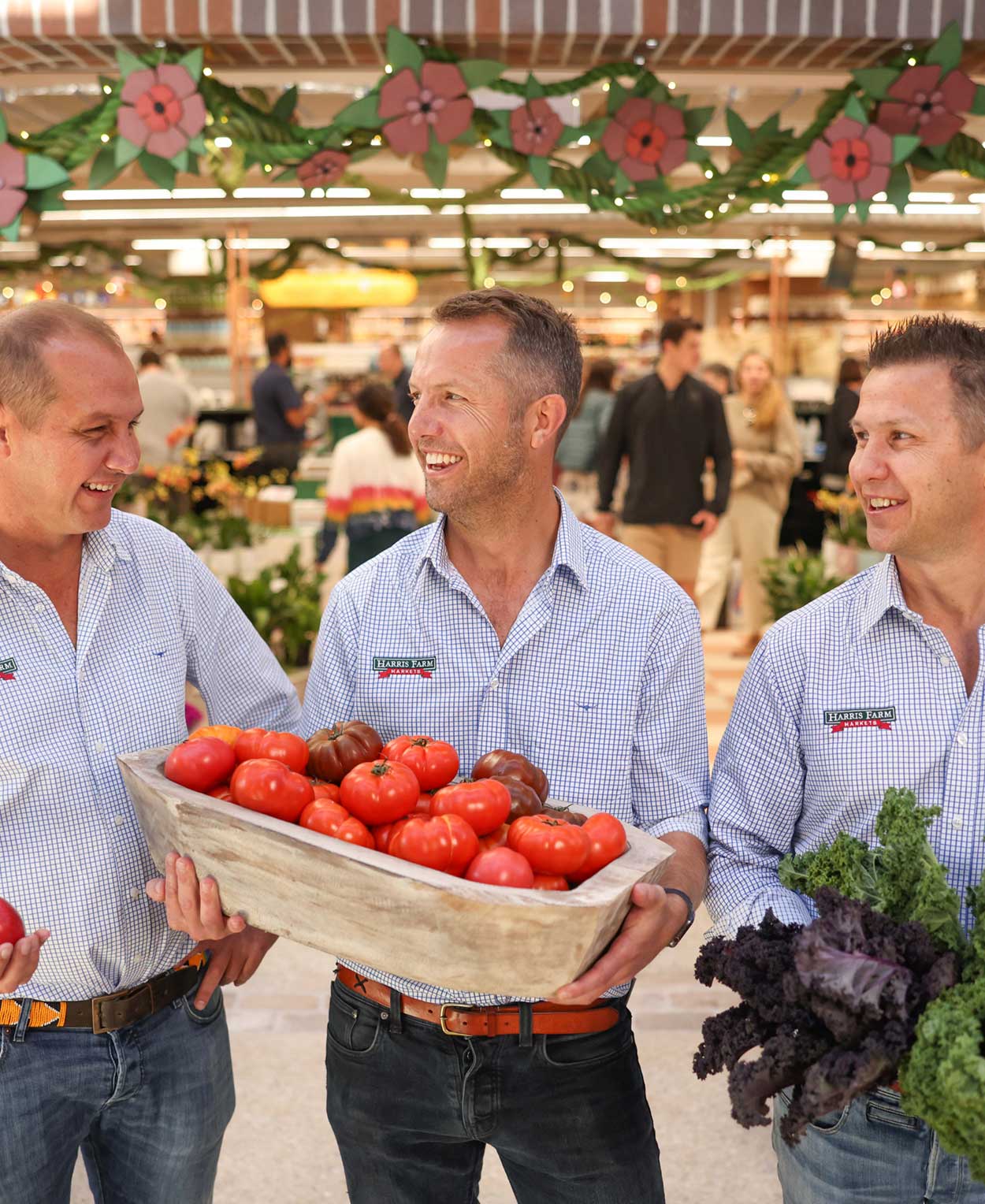 Living above a Harris Farm Markets offers a unique opportunity to enjoy the benefits of fresh produce and artisanal local and imported gourmet products.
Picturesque beaches and buzzing local eateries just steps away; relaxed, holiday living will become your everyday routine.
An effortless balance of coastal simplicity and urban excitement, Vue offers a perfectly blended lifestyle that is ready to be embraced.

Harris Farm are famous for their farm-to-table dining philosophy that provide customers with the freshest and highest-quality produce.
To achieve this, they maintain close relationships with local farms and suppliers, allowing us to source our ingredients directly from the growers themselves.
By working closely with local farms, Harris Farm ensure that their produce is picked at the peak of ripeness and transported to our stores quickly and efficiently. This not only guarantees the freshness of our products, but also supports the local community and promotes sustainable farming practices.
Harris Farm's commitment to quality and sustainability extends to their own farms, where they grow a range of produce using ethical and environmentally responsible farming methods. By shopping with Harris Farm you support local agriculture and responsible farming practices, creating a healthier and more sustainable food system for all.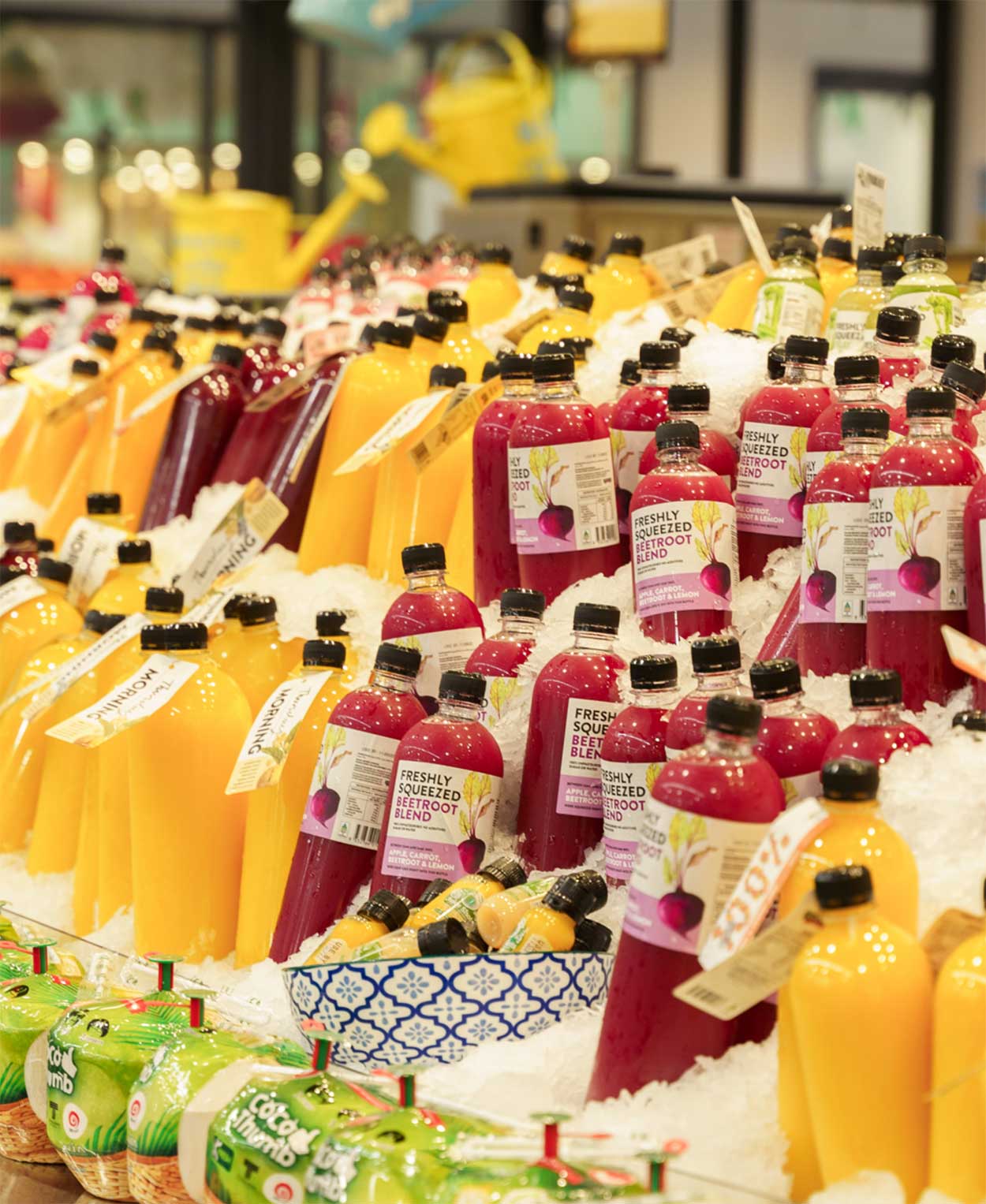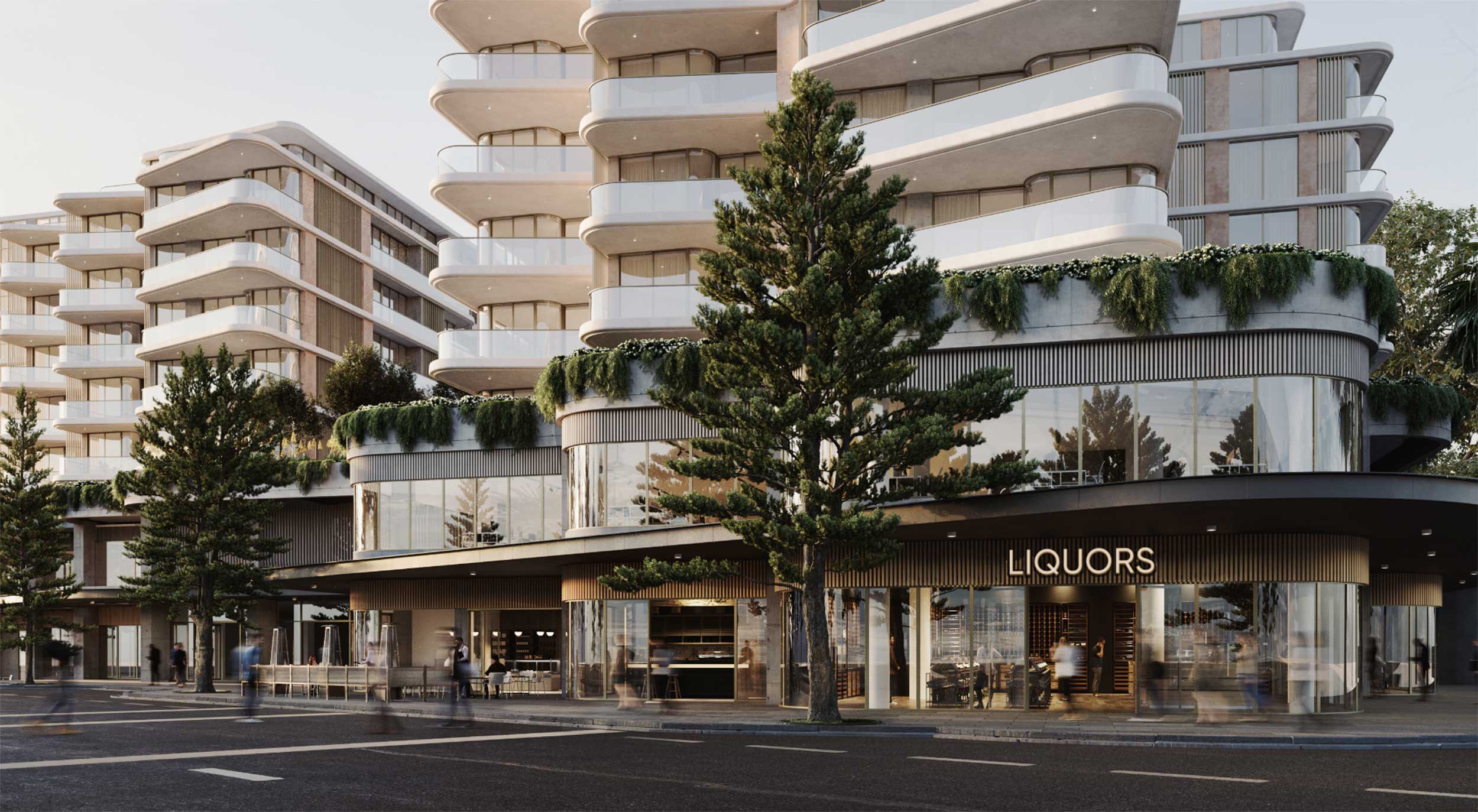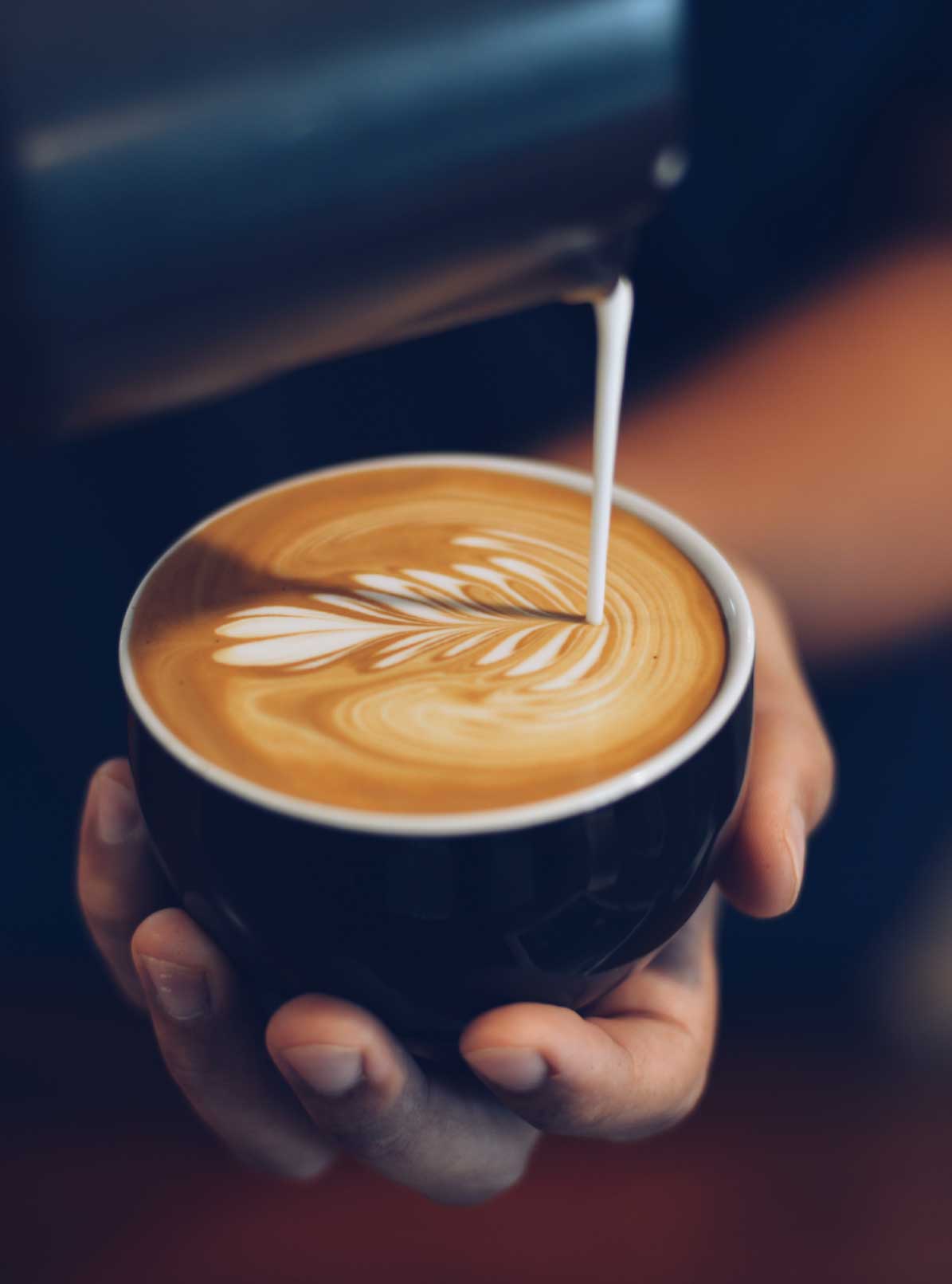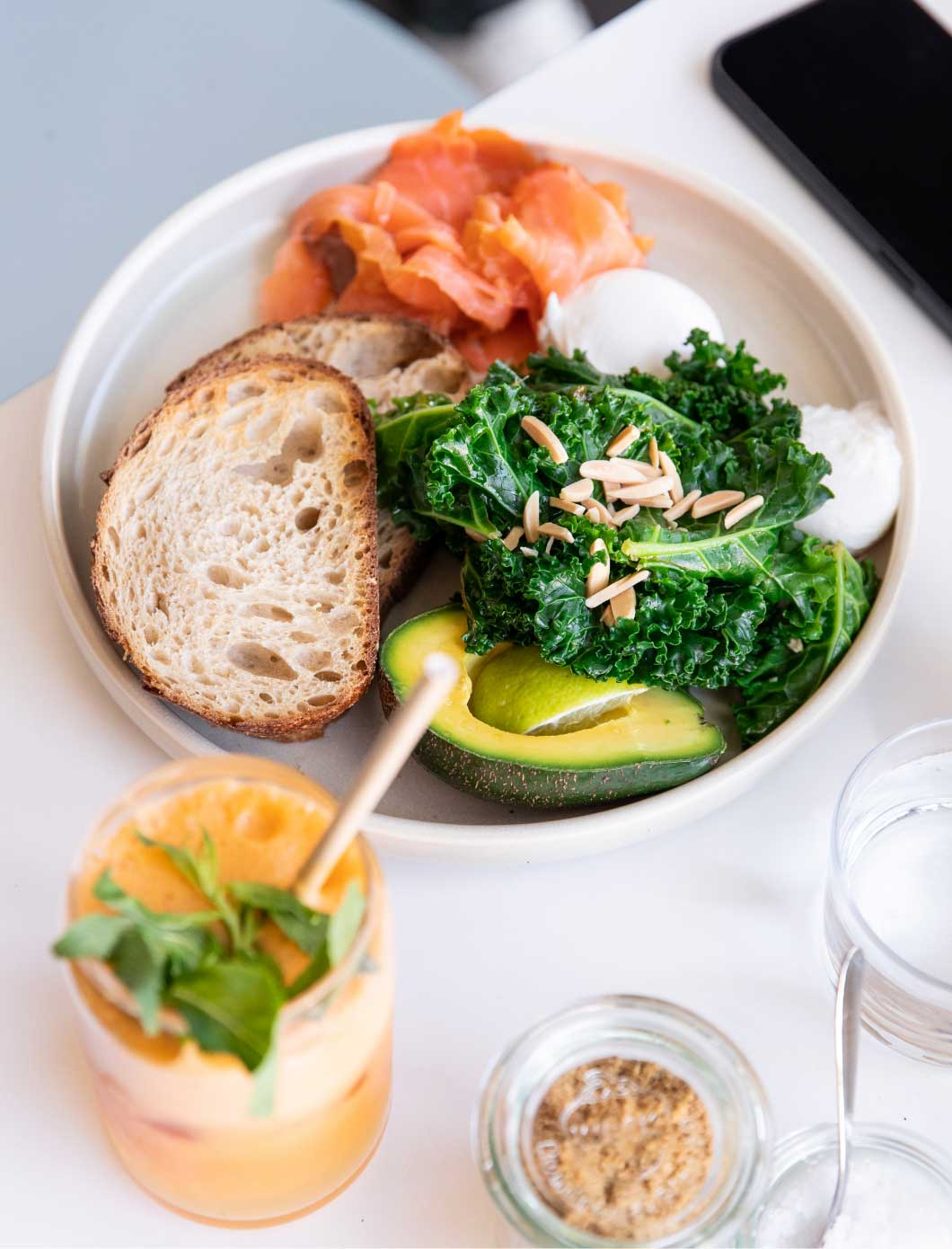 Step into a lifestyle that caters to all facets of your personality, whether it's a short journey to enjoy a night on the town or indulging in your beloved morning coffee routine.
With Vue just a strolling distance from surf, sand and bars, you can make a day of it without missing the sun.
Step Into a Whole New Way of Life

Surrounded by a curated mix of ground-level providores and eateries, make life a feast for the senses every time you step outside.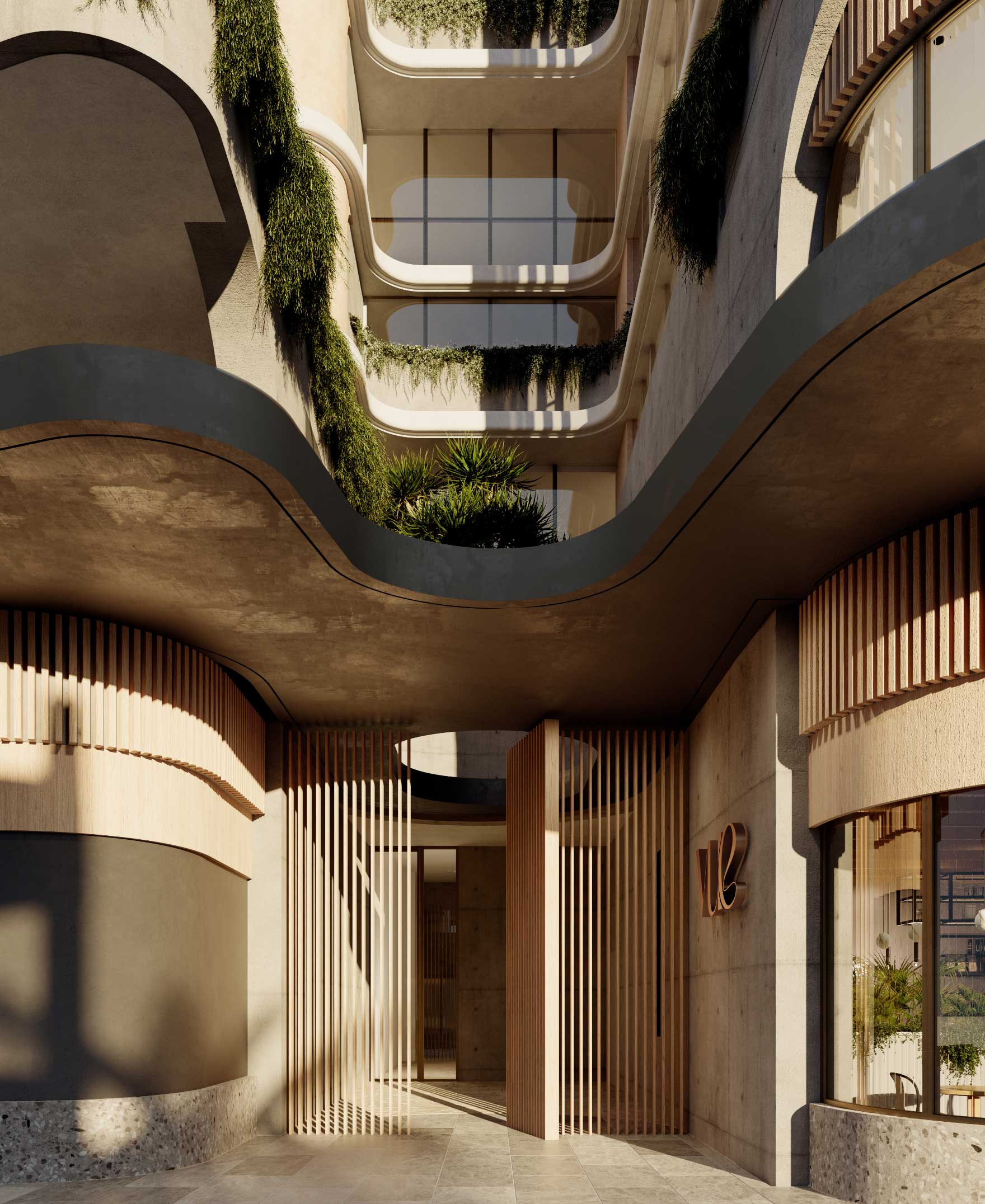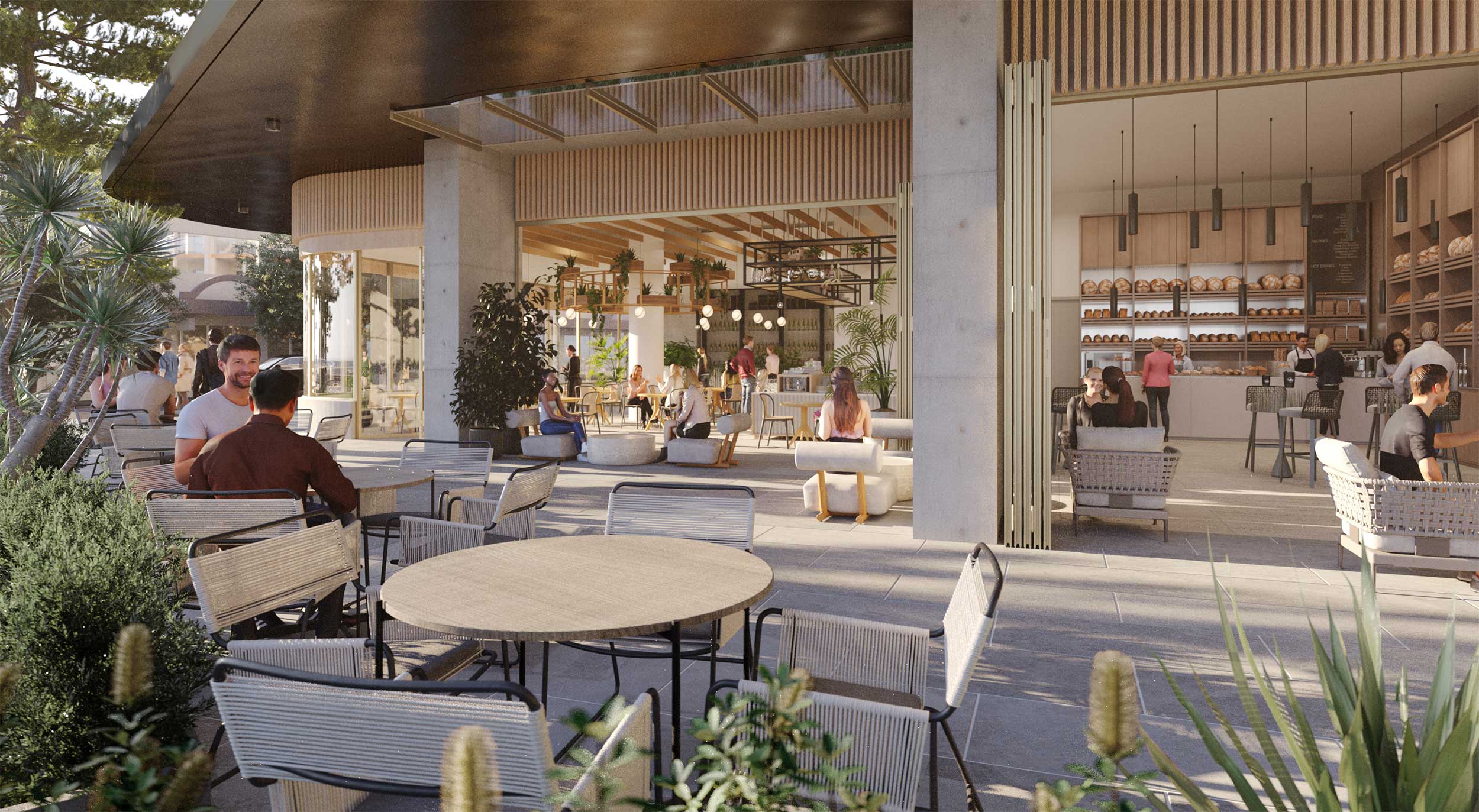 For any food and wine lover, Vue's surrounding bars and eateries are beckoning, immersive environments that invite you to linger, taste and explore.
With talented chefs pushing the boundaries with innovative cuisine and knowledgeable sommeliers to guide you through a selection of local and imported wine varieties, settle in to savour a drink and some tasting plates at the bar, or make a night of it with a sit-down meal.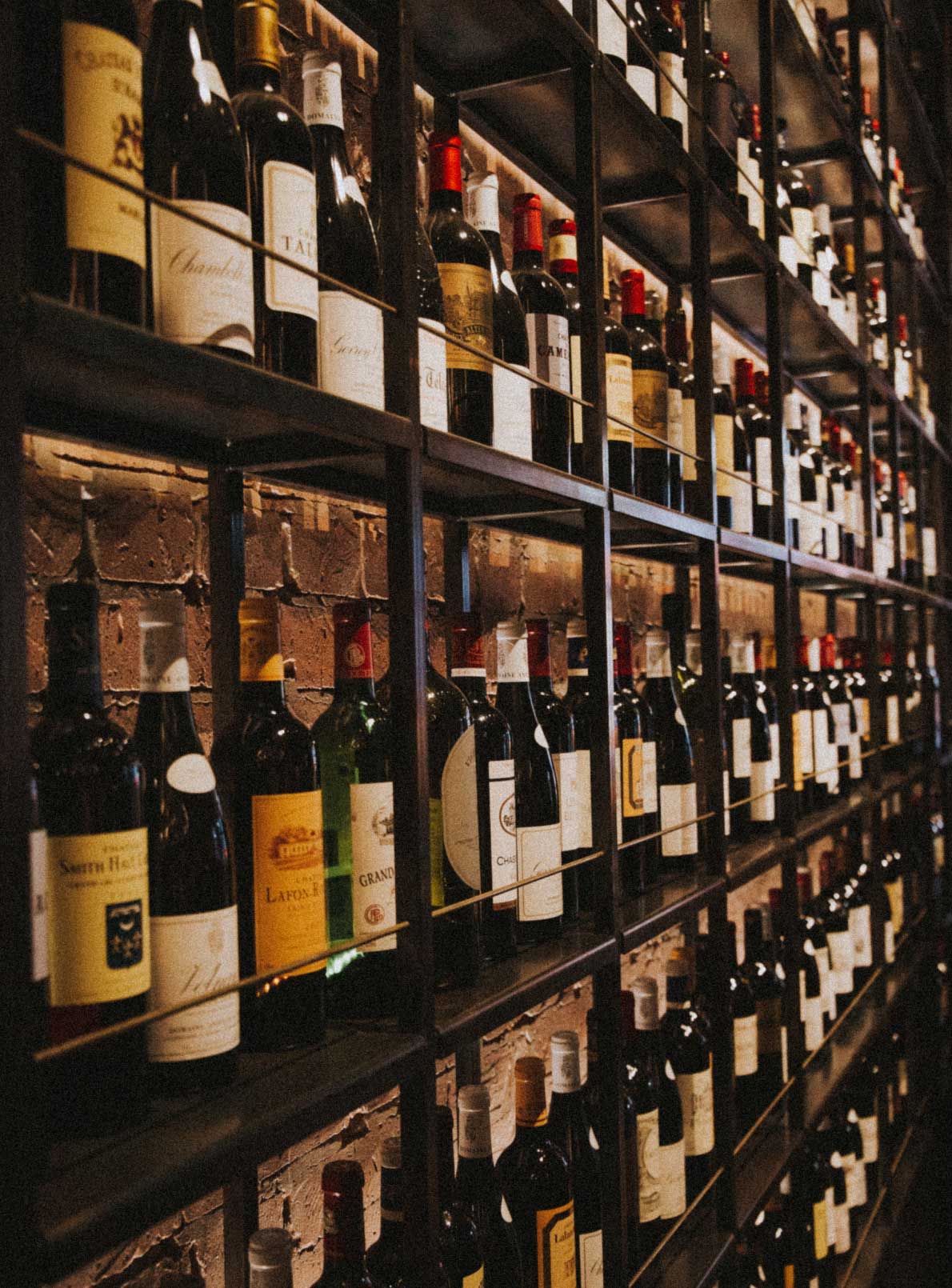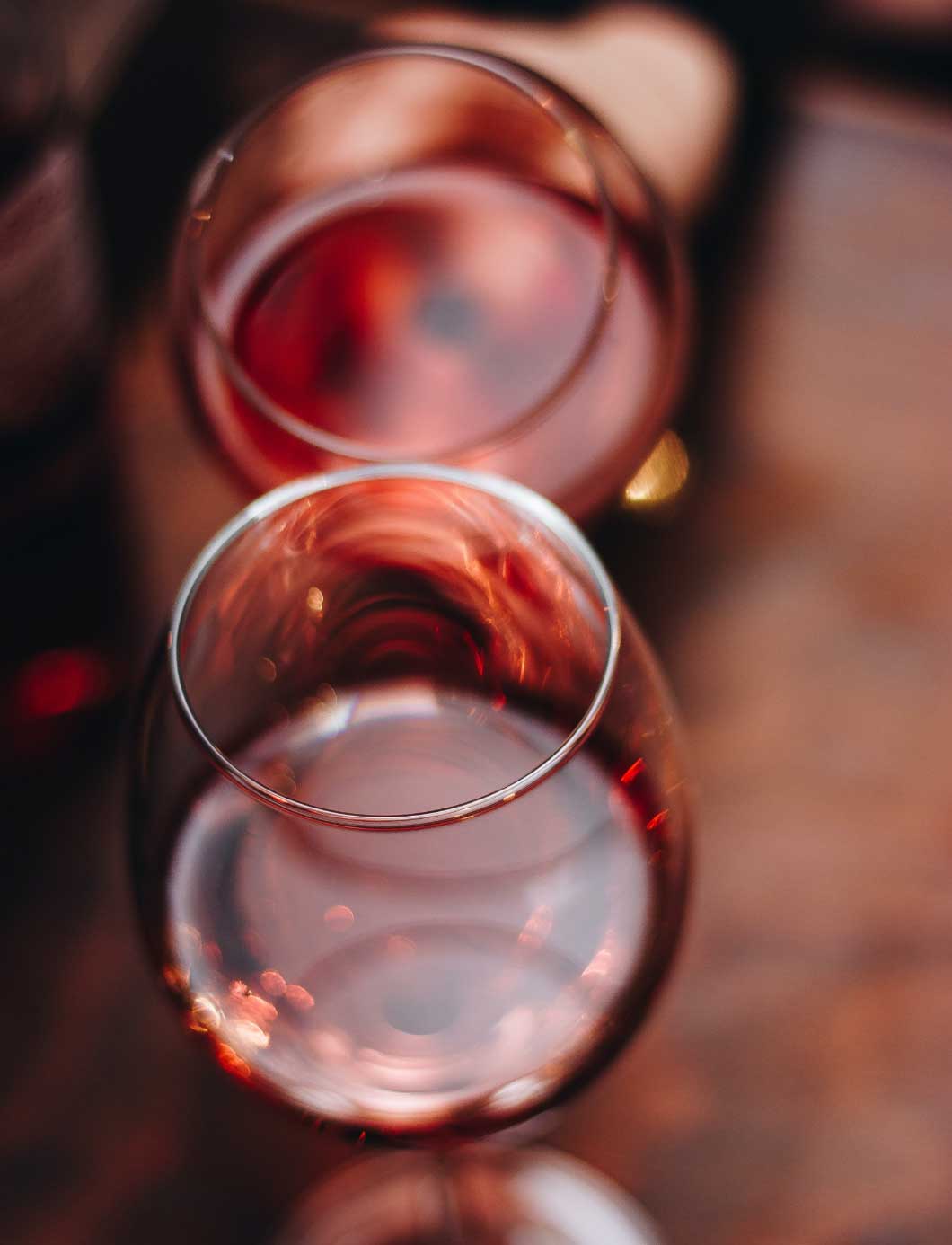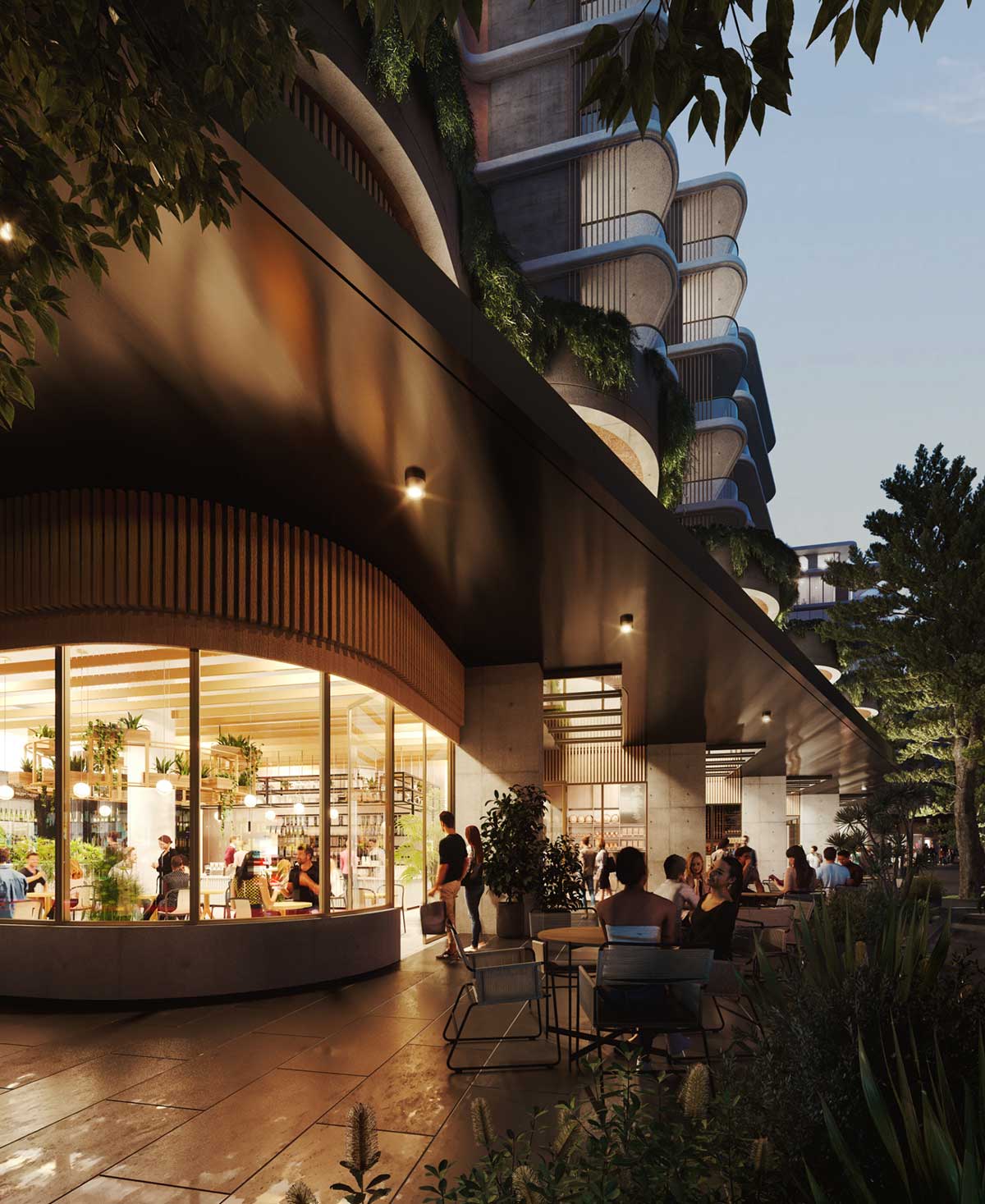 Treat yourself and a friend to brunch, lunch, drinks or dinner at one of Vue's casual eateries and bars.
The ideal location to catch up, mingle or take time out together, explore the seasonal menus of a curated mix brought to you by Sydney's finest hospitality operators.