3 - 23 Kingsway, Cronulla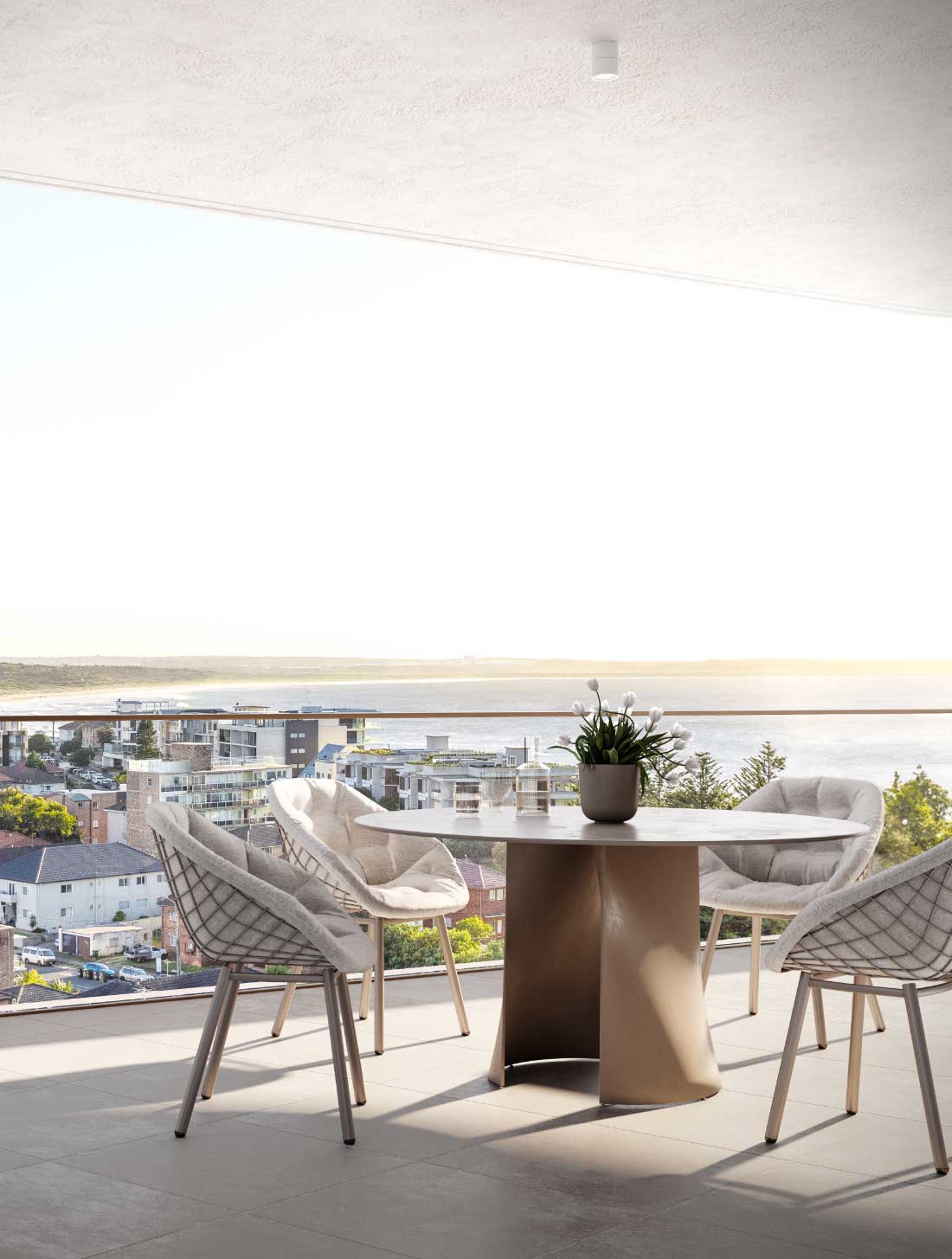 Discover the epitome of refined living in Vue's prestigious water view penthouse apartments.
Immerse yourself in unparalleled luxury, where panoramic vistas blend seamlessly with lavish interiors.

True luxury is all in the details. Live every day with the tangible elements of high-end natural materiality designed to inspire joy and pride.
Define luxury your way, with timeless marble and hand-selected timber presented in artisan-crafted precision joinery, to become the canvas for your interior design vision.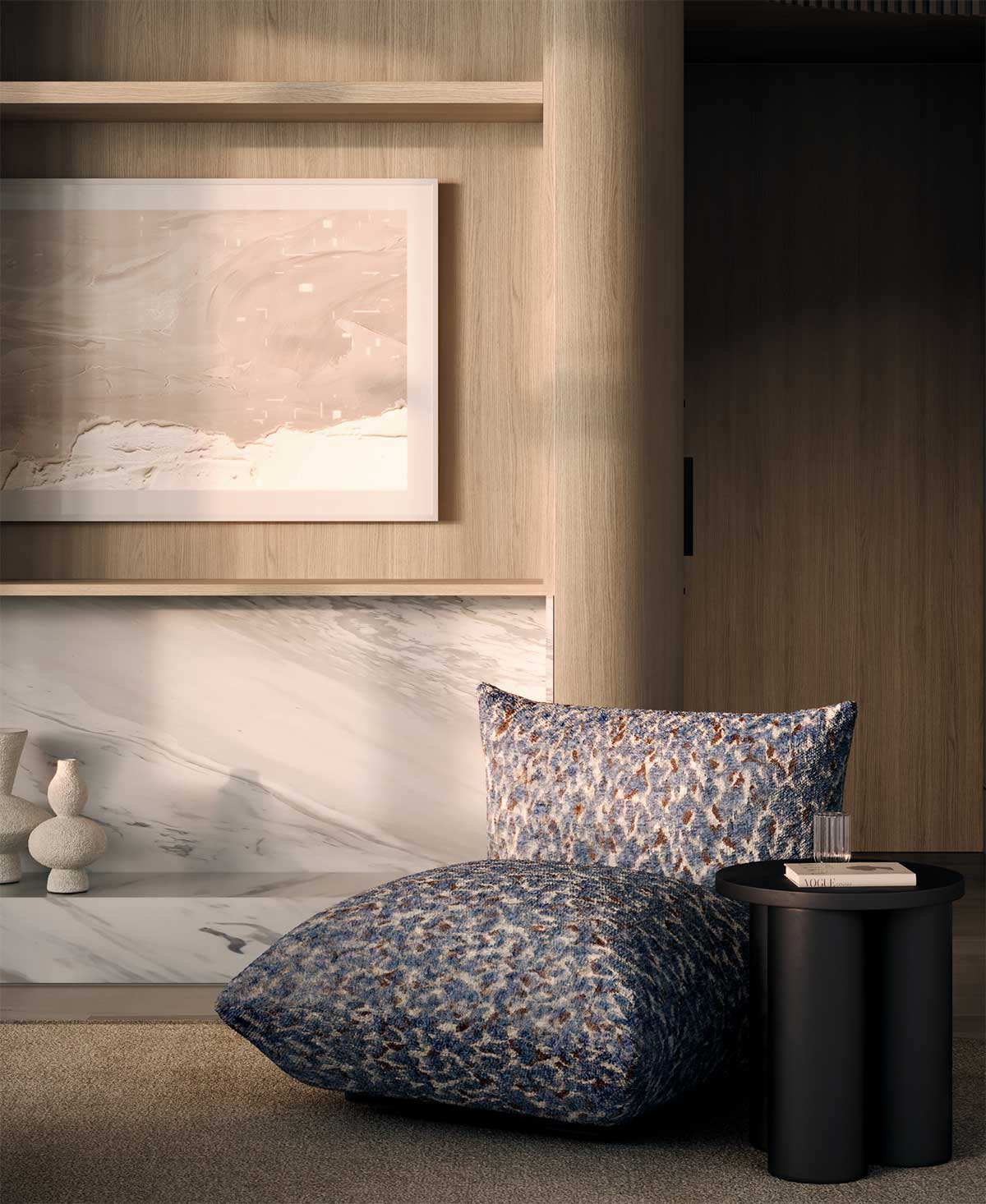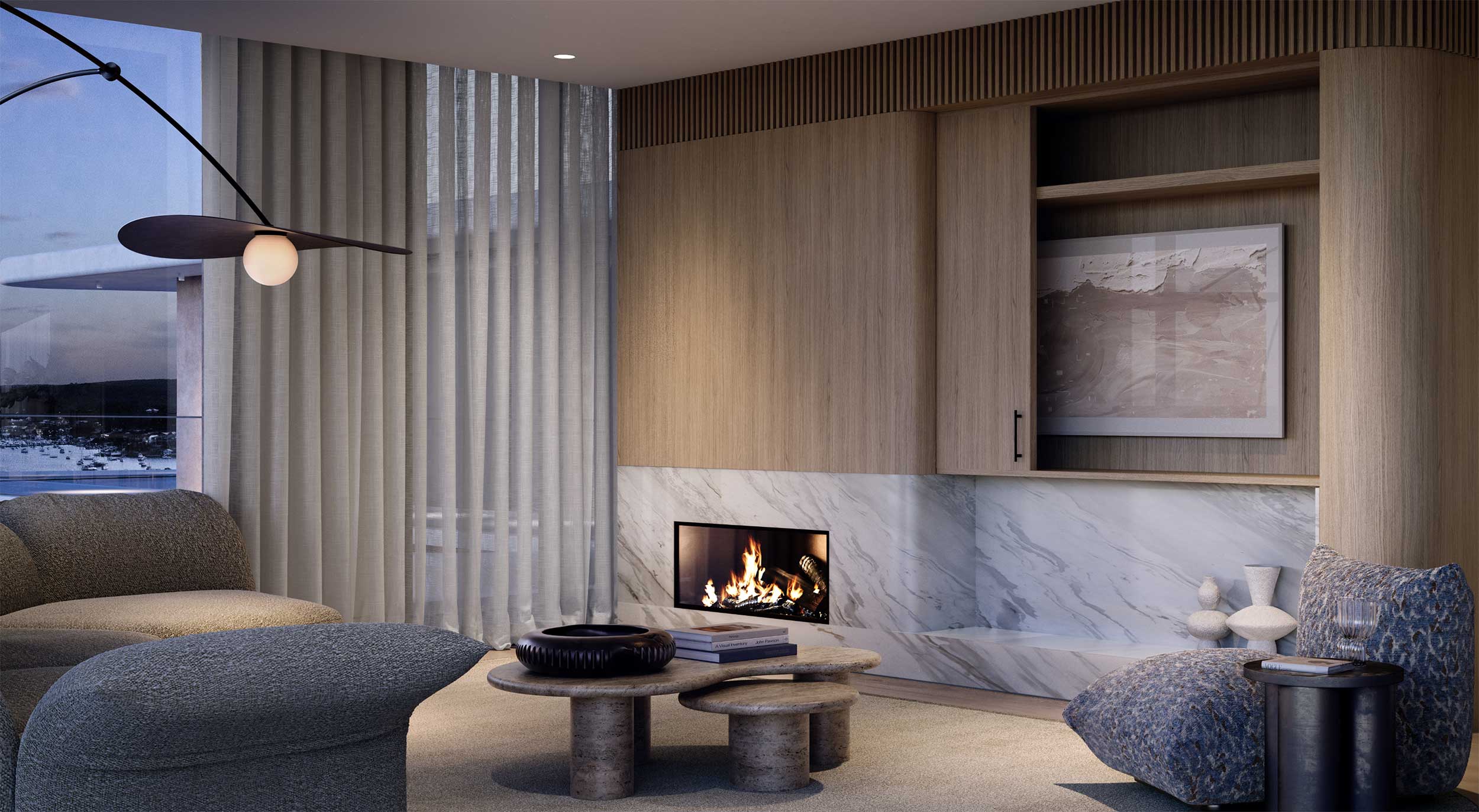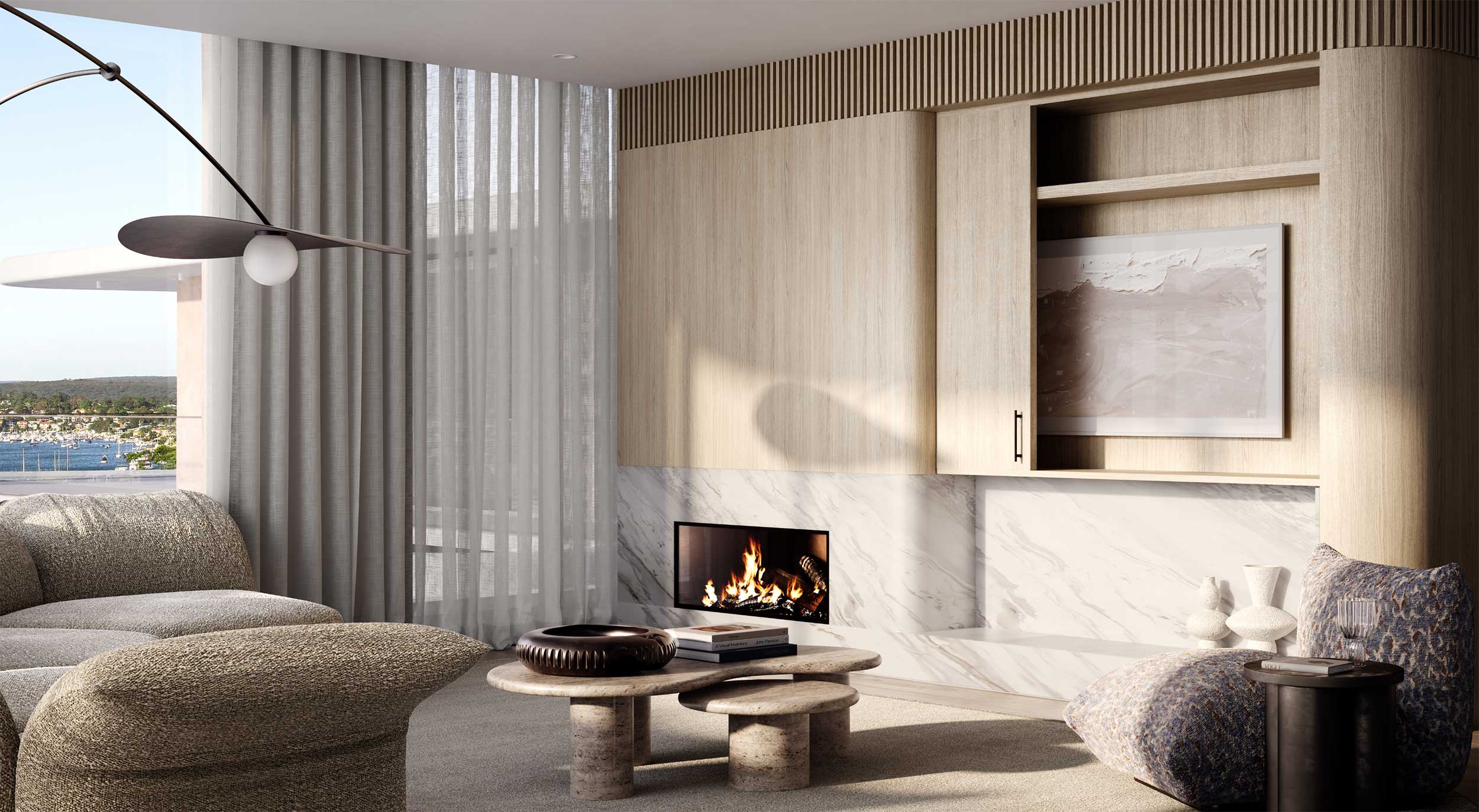 Curves to Capture the Light

The interior vision for the Vue penthouses is all about the interplay between the natural and the crafted; the fixed and the spontaneous; the light and the shade.
Be inspired by the craft and curation of an interior design scheme that reflects light and shade, transforming your home's atmosphere at different times of the day.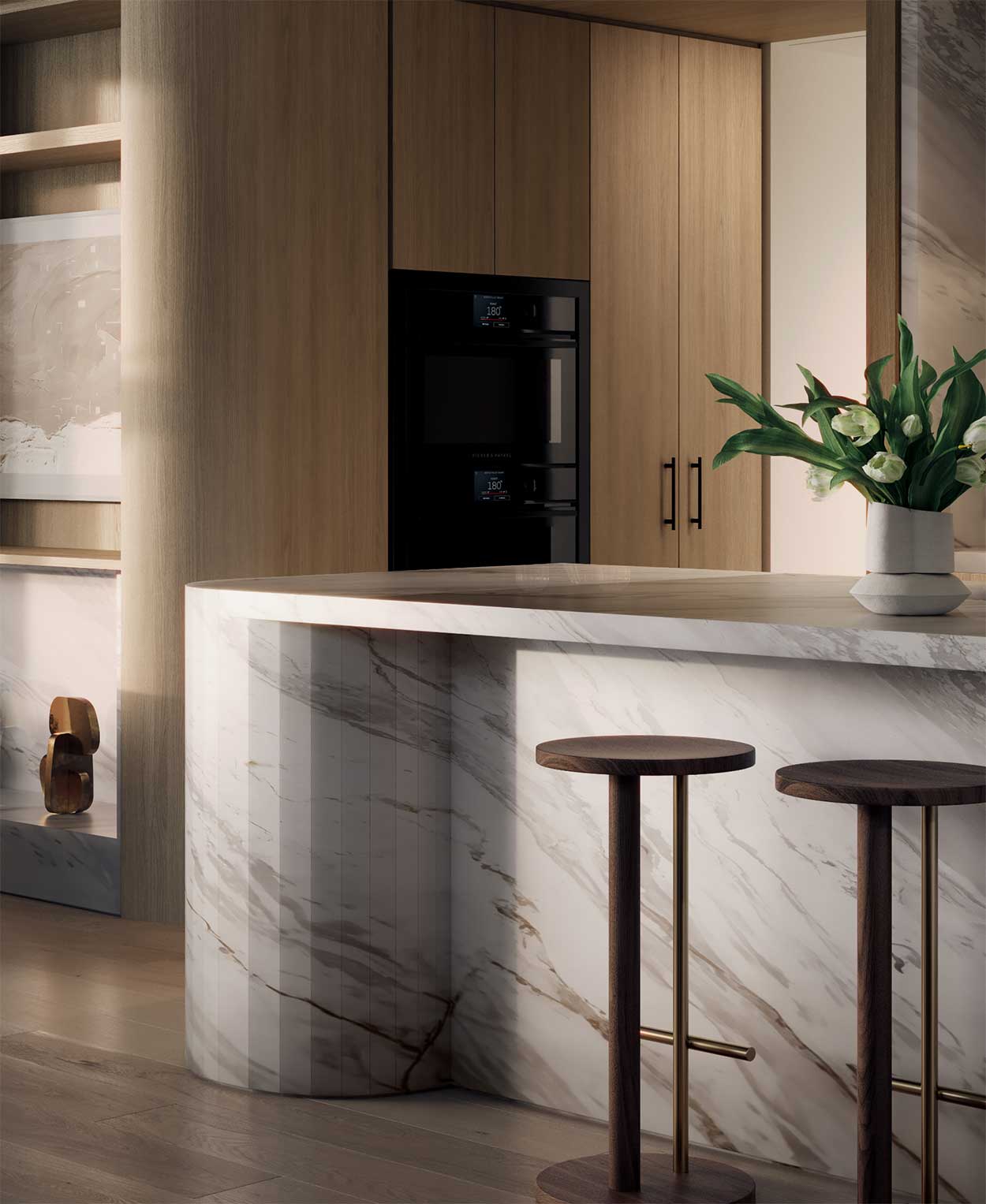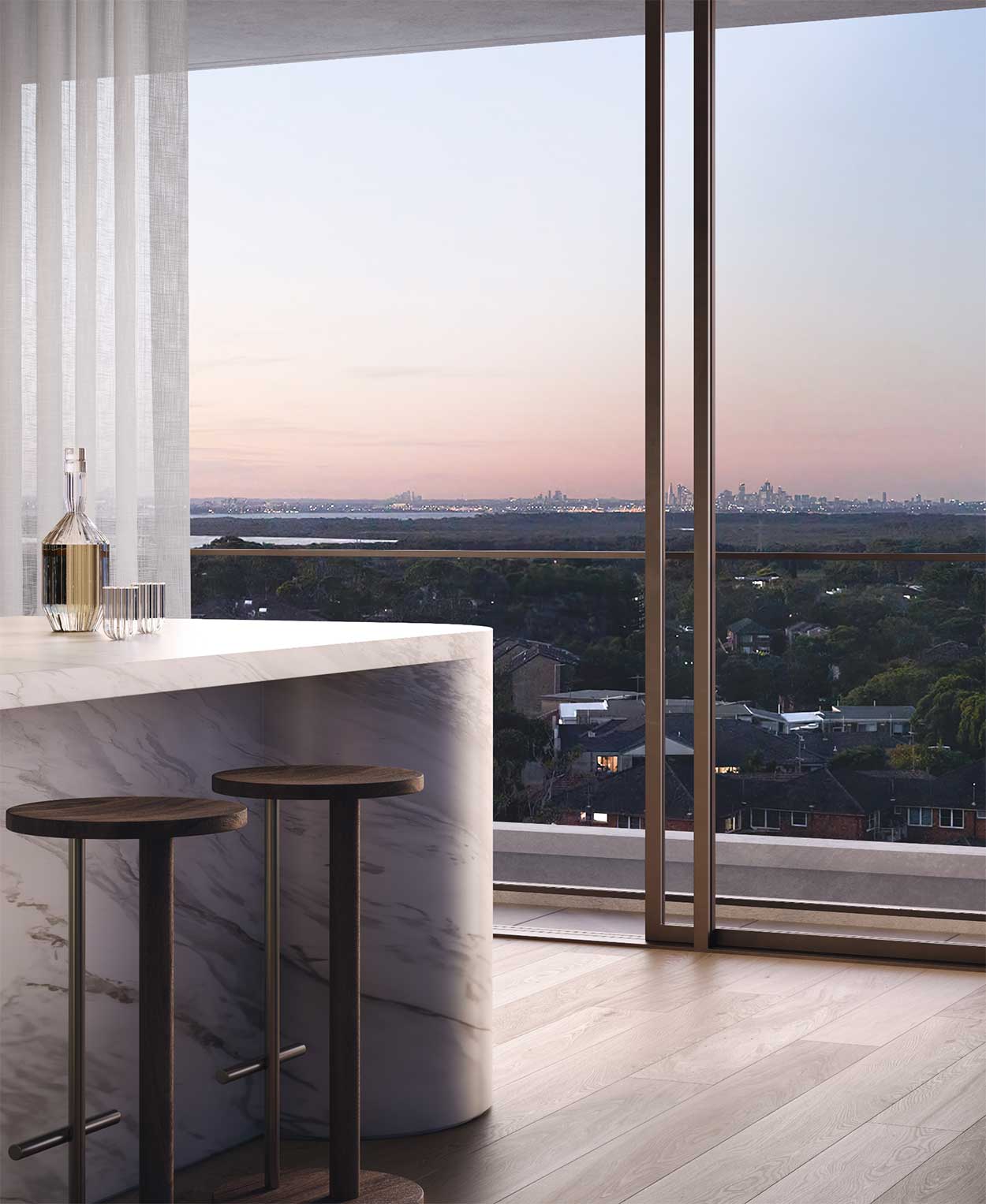 Living in the pinnacle of Vue, enjoy the drama and momentum of the sky as it unfolds it's symphony of light and colour throughout the day.
With views from every room in your home, let your gaze feast on dusky twilights, golden sunrises, the twinkling lights of the city or the cool moonlight across the water.
Fisher & Paykel's Luxury Series

Encounter the tangible luxury of Fisher & Paykel's most luxurious appliance offering yet.
Experience ease and comfort everyday with a series of design-led, near silent appliances with all the luxurious state-of-the-art features, including a fabric care cabinet, and temperature controlled wine cellar ideal for entertaining.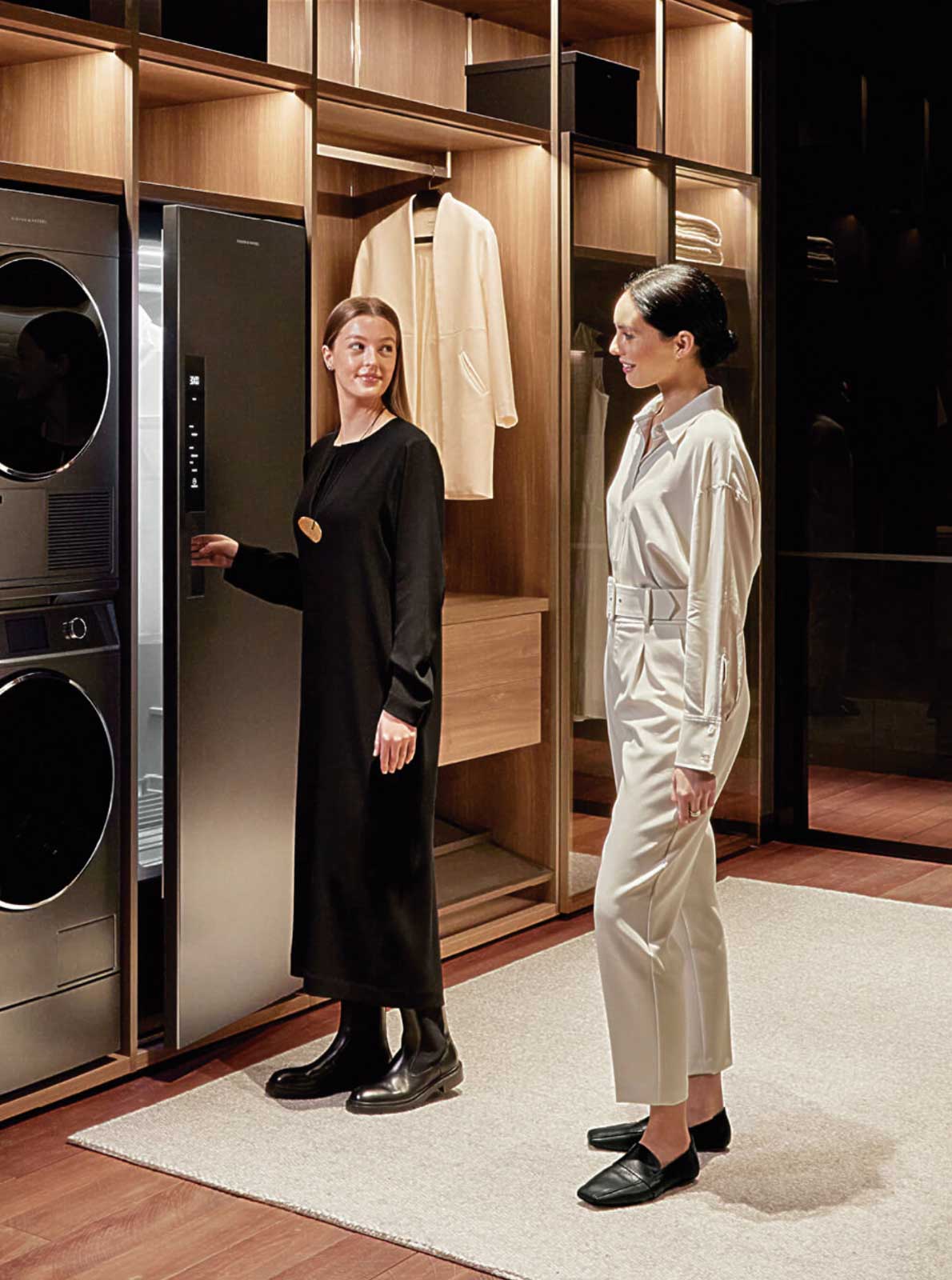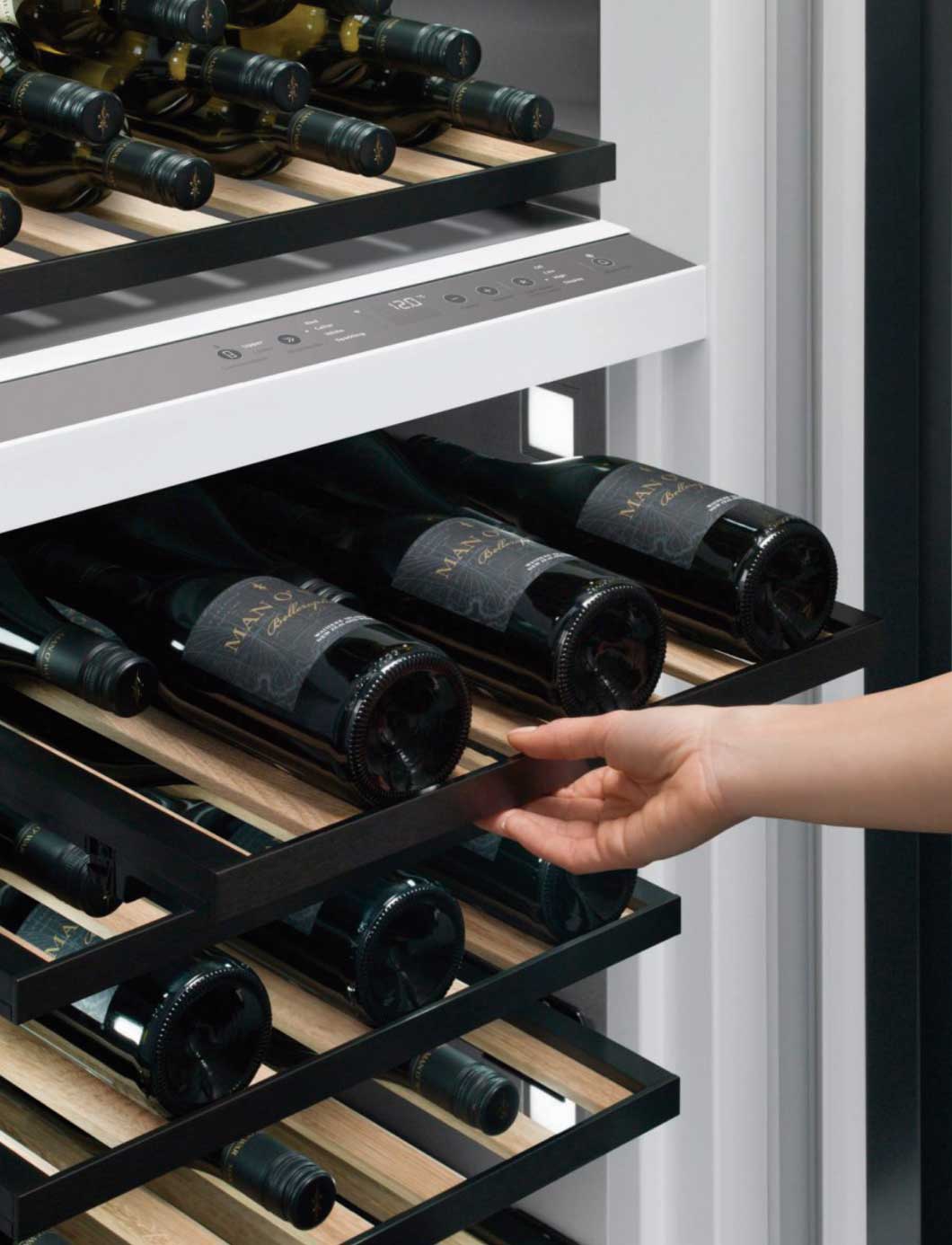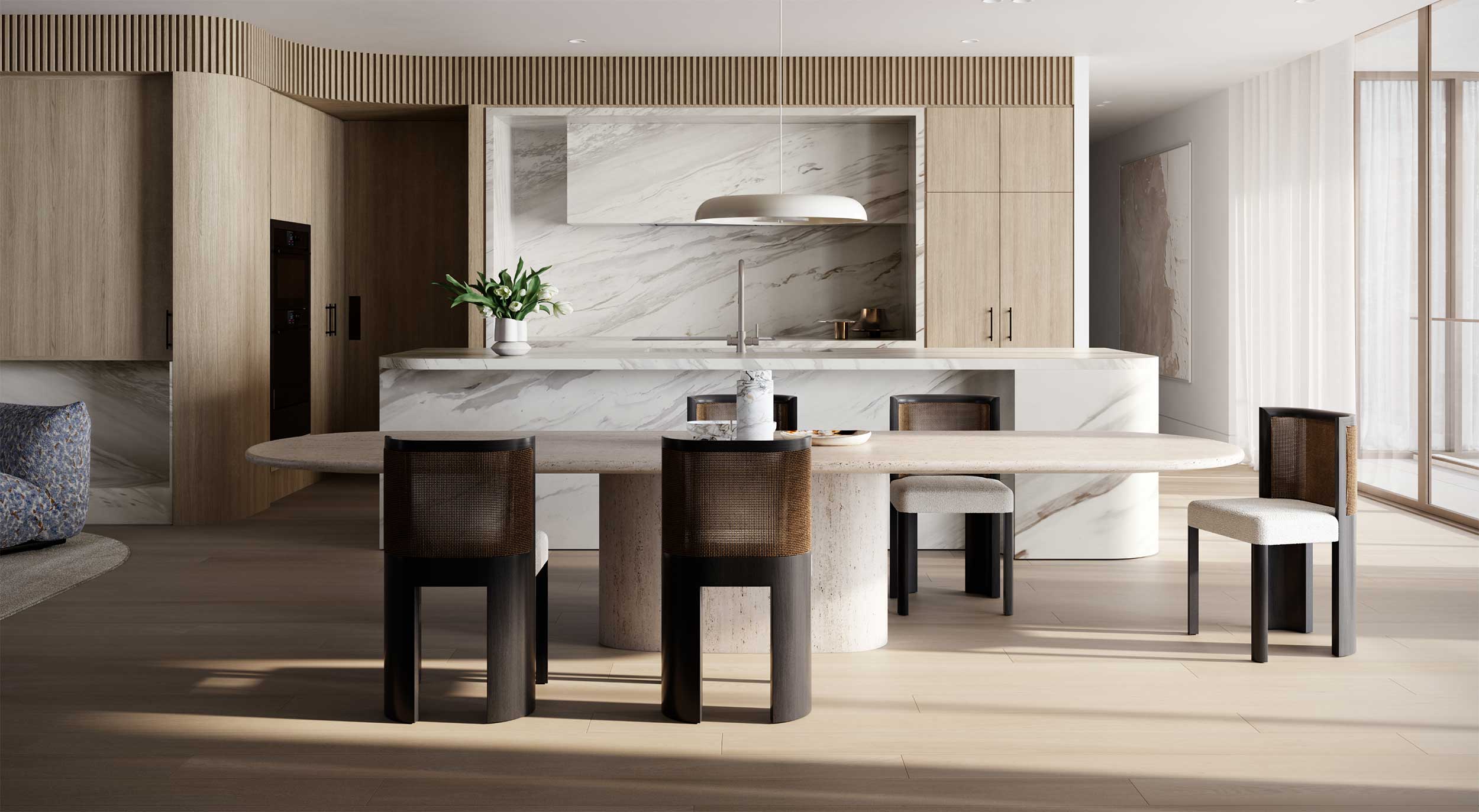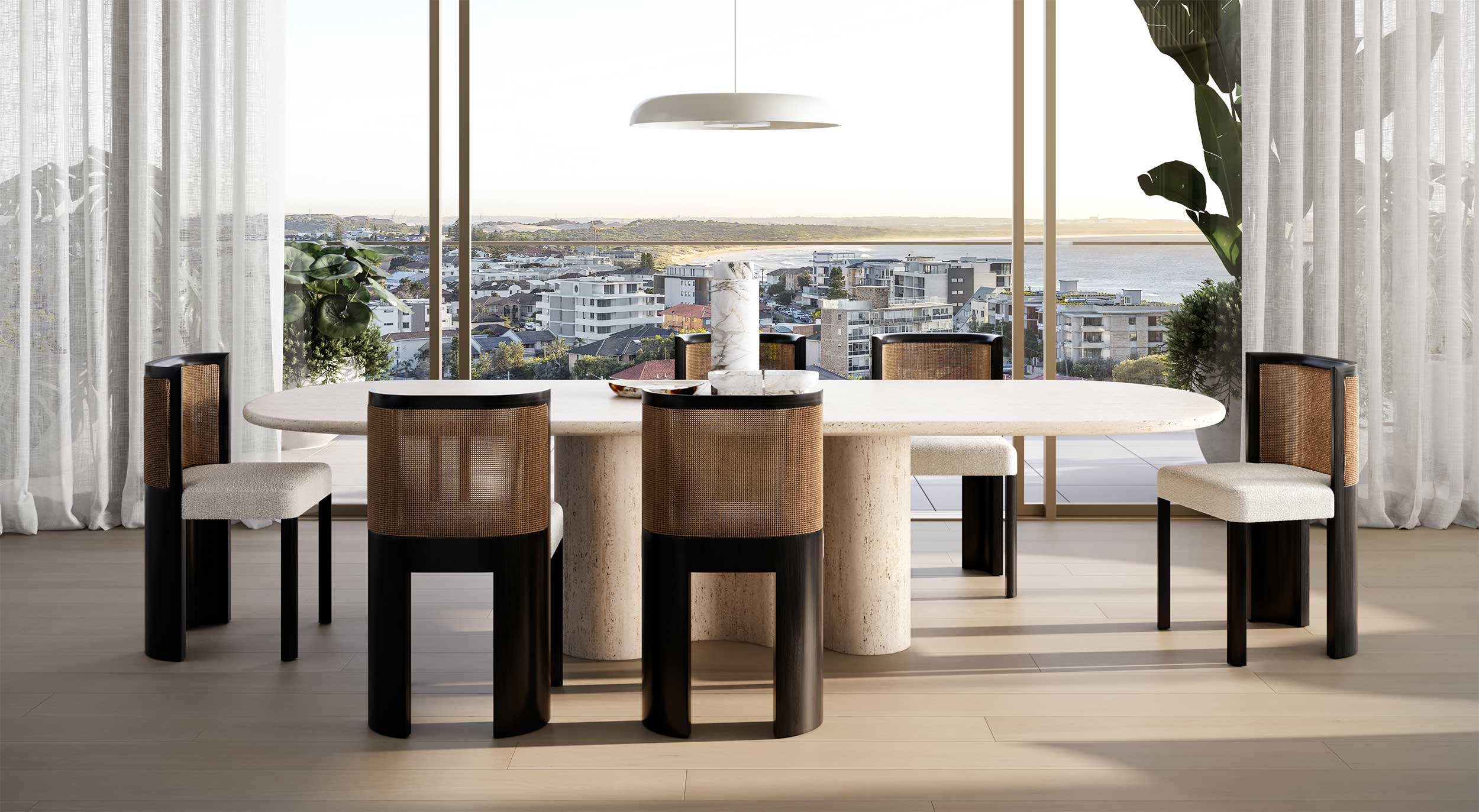 Precious, Rare Materiality

A selection of luxurious, natural and crafted materials selected to bring the Penthouse lifestyle vision to life goes beyond the aesthetic and the tangible.
True luxury is in the rarity, preciousness and provenance of a suite of elements sourced from the far edges of the globe for your everyday enjoyment.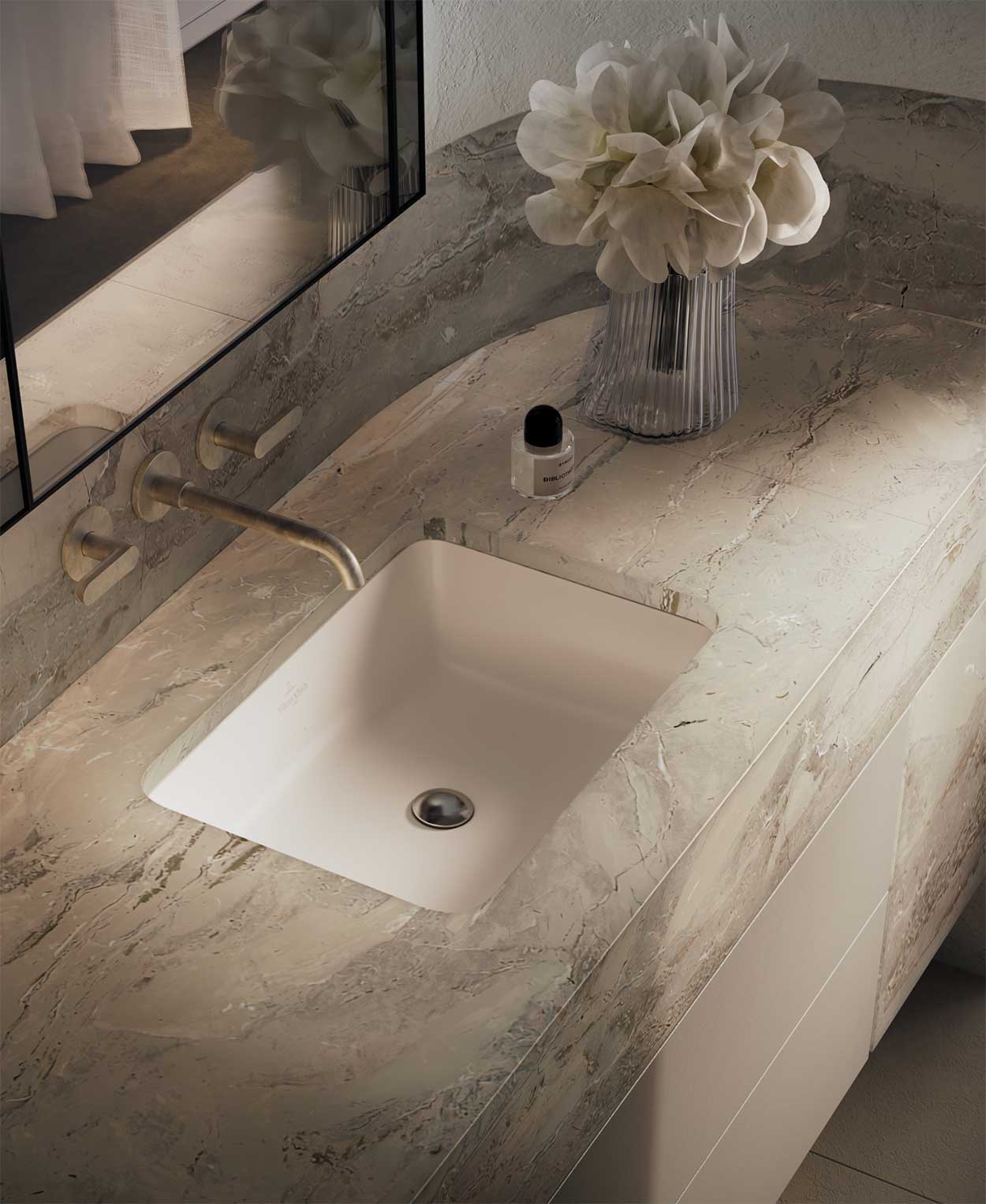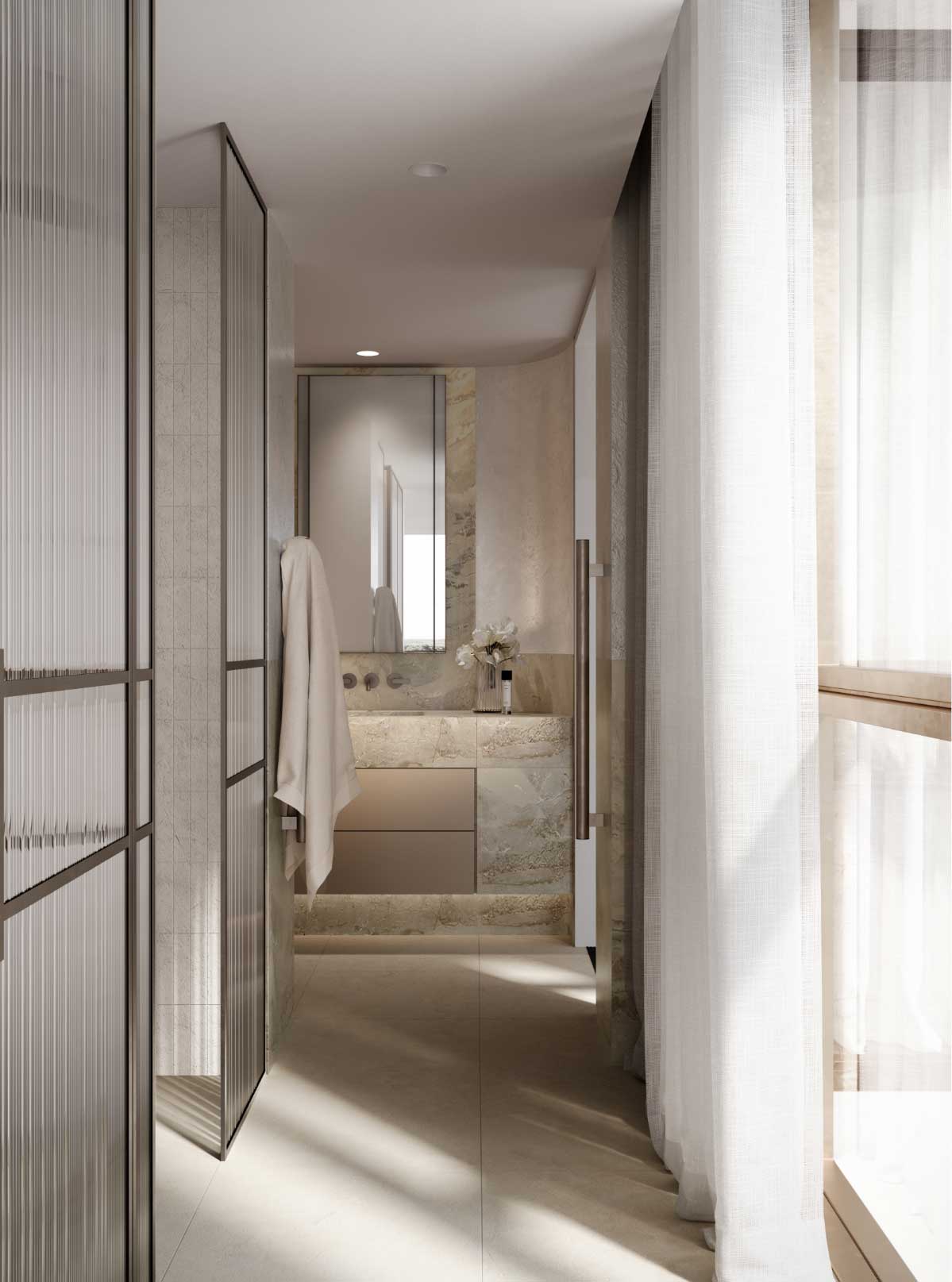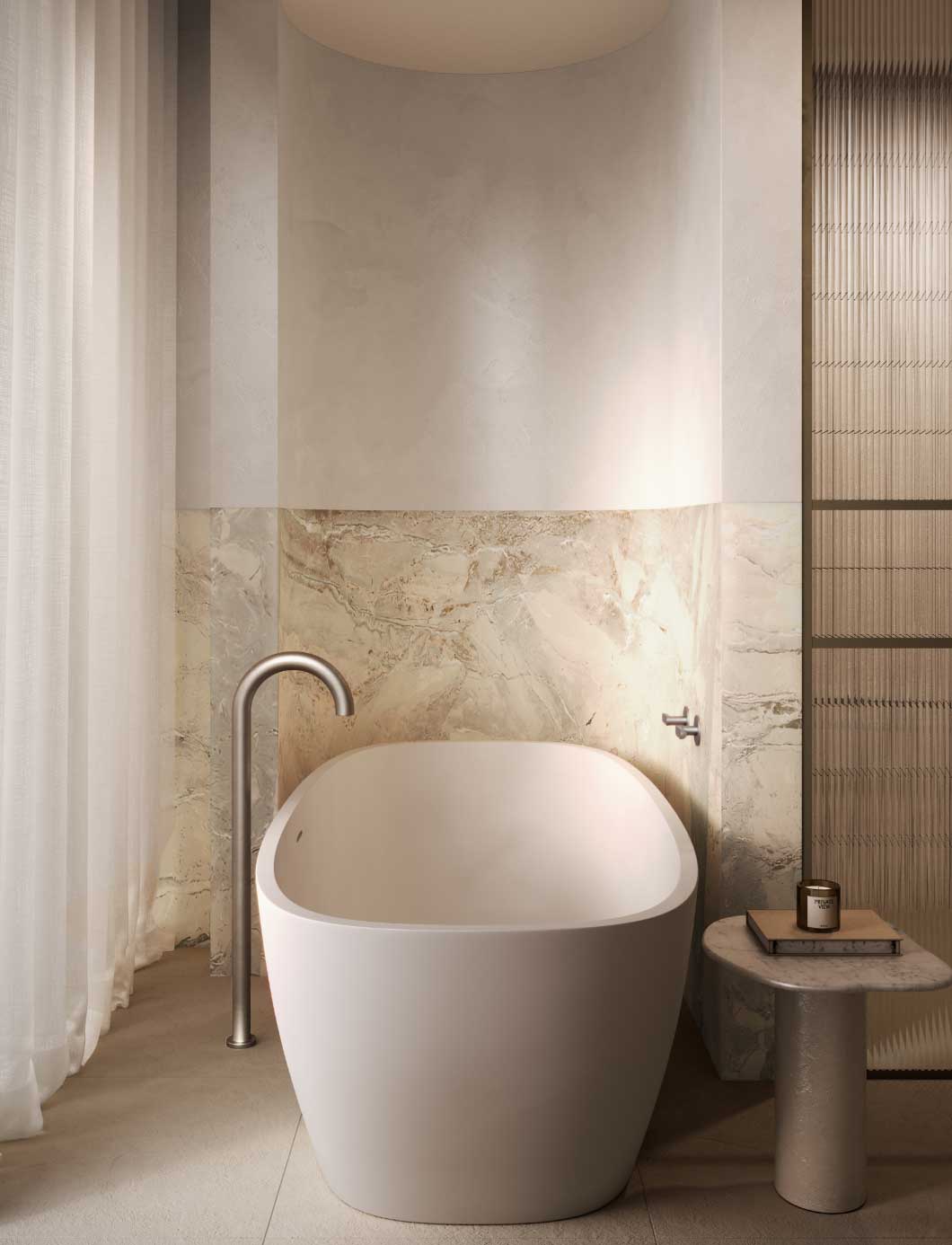 Indulge in your meticulously designed penthouse bathroom, with every surface and finish a showcase of craftsmanship and design at its finest.
The centrepiece of the bathroom design is your egg bath cocooned in an exquisite carved marble recess that exude timeless elegance and grandeur, turning your daily routine into a lavish ritual.
This is more than a bathroom; it's an escape into a world of luxury lifestyle, where every detail caters to your desire for the extraordinary.